Sunday afternoon at the ballet. // 10.26.14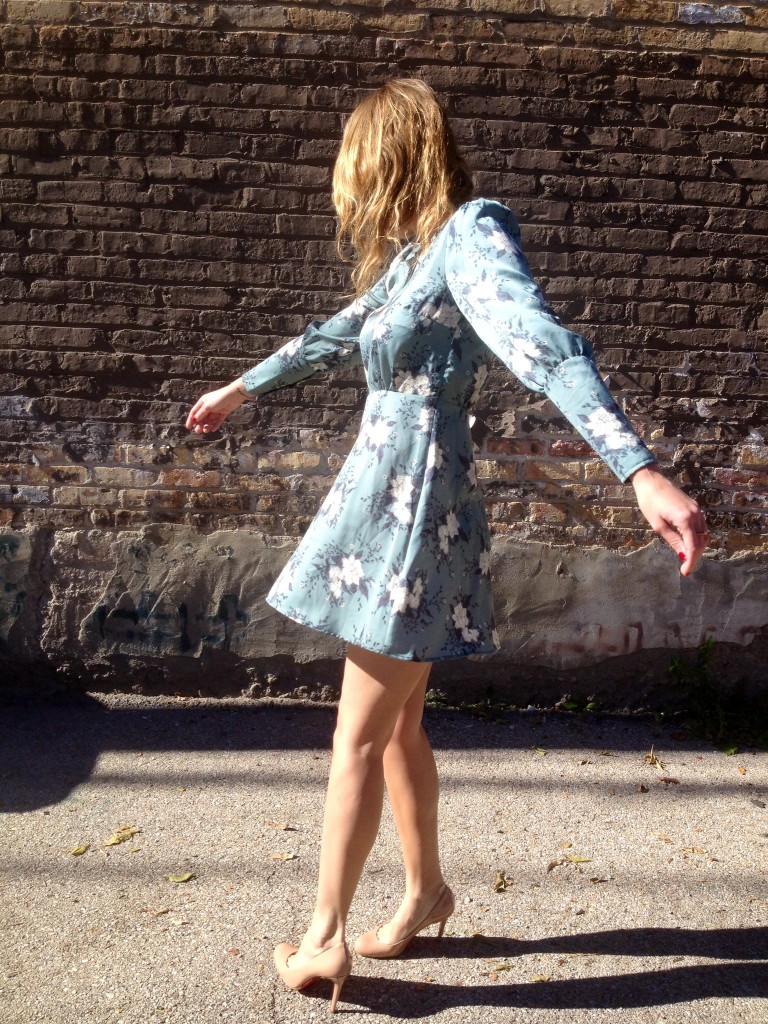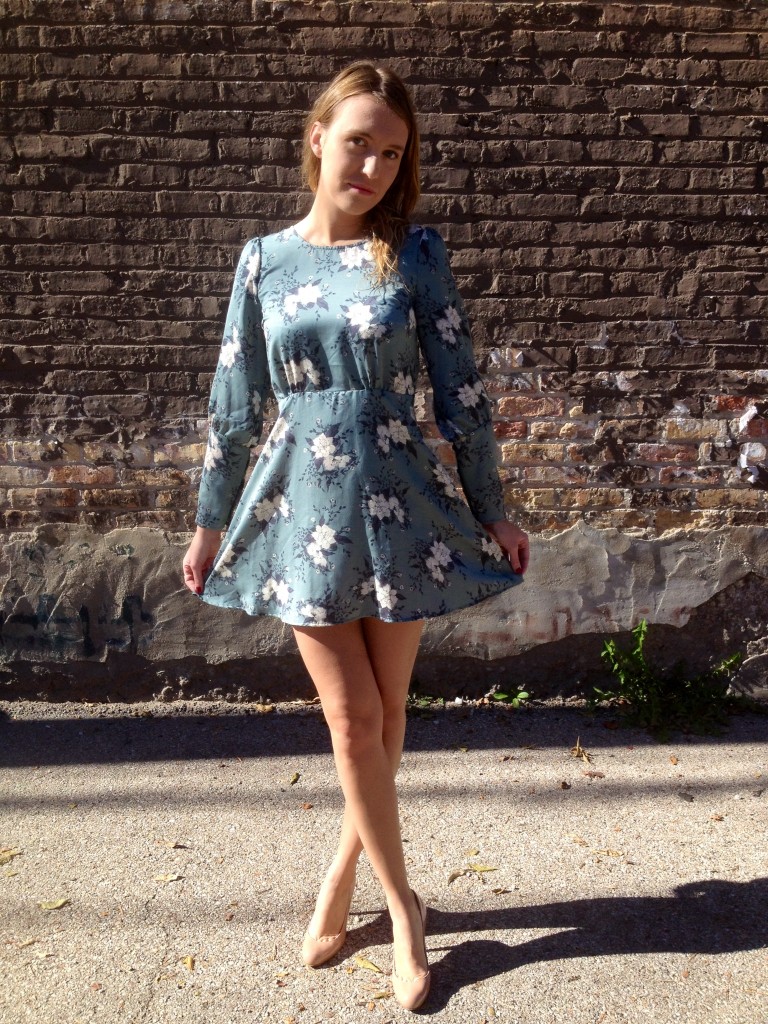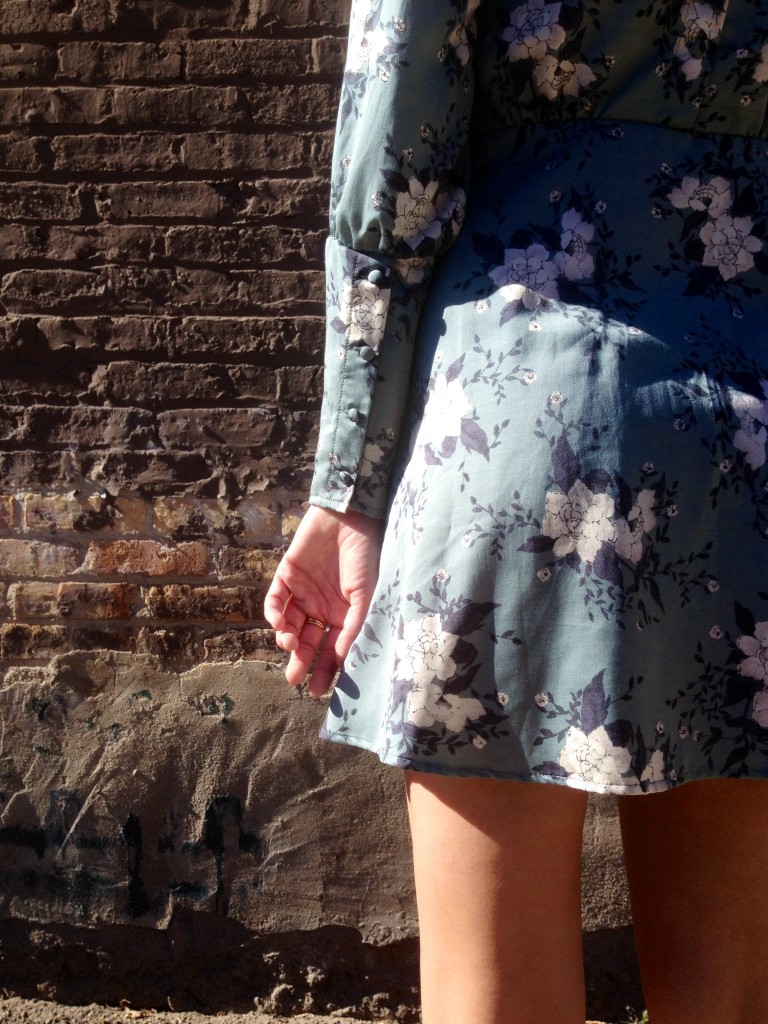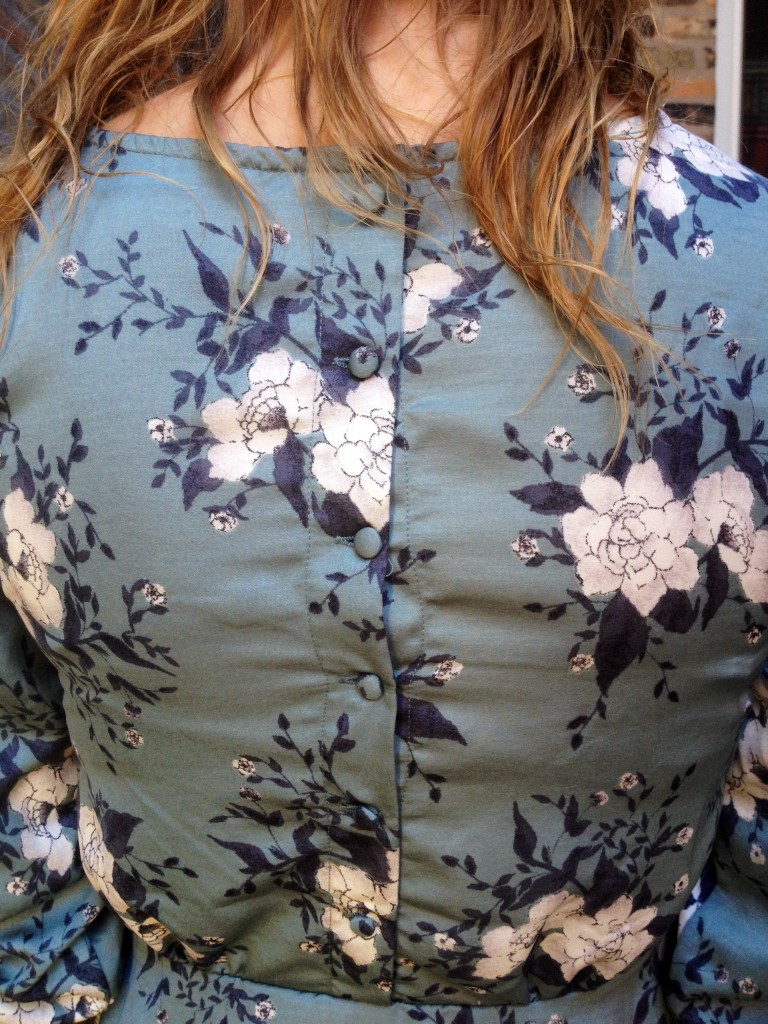 Dress: Free People; Shoes: Louboutin.
If you live in Chicago, you know the past few days have been BEAUTIFUL! Like 70 degrees and sunny. I totally wouldn't mind all of fall/winter being like this. I went to the ballet Sunday afternoon, and, since it was so nice out, wore this floral dress from Free People. Both the muted color and the long sleeves made it perfect for fall. And how about those buttons on the back and sleeves?!