eShakti. // 10.26.14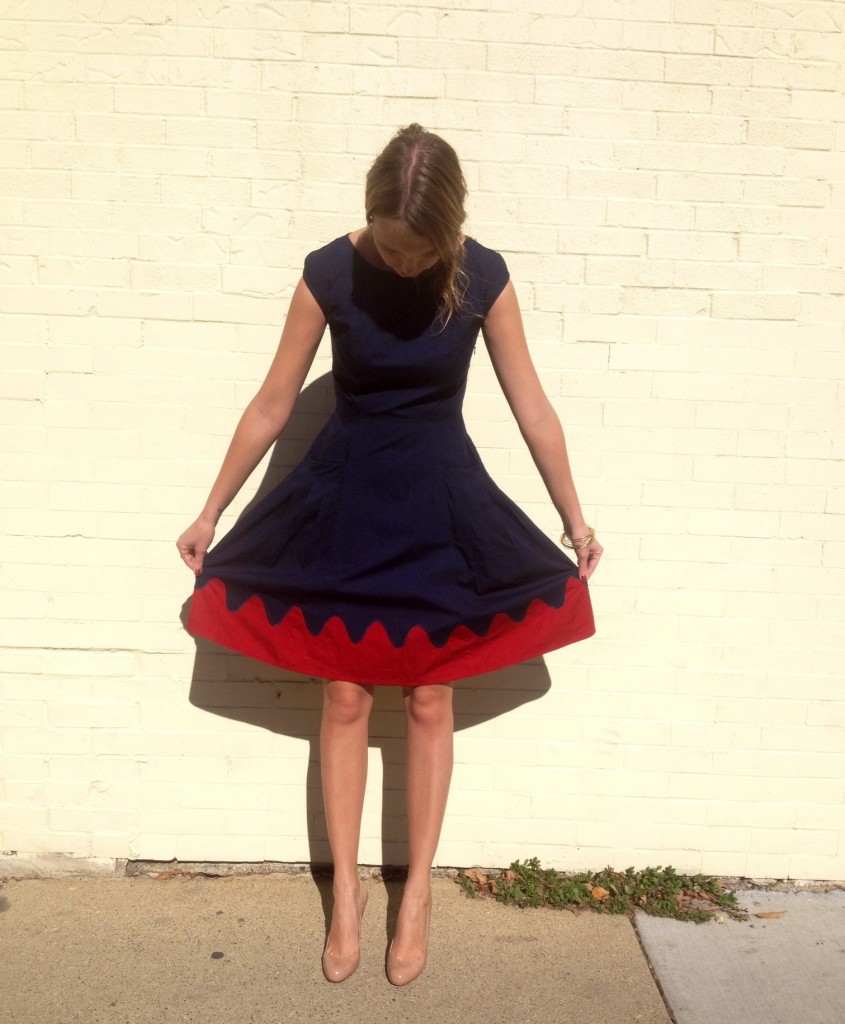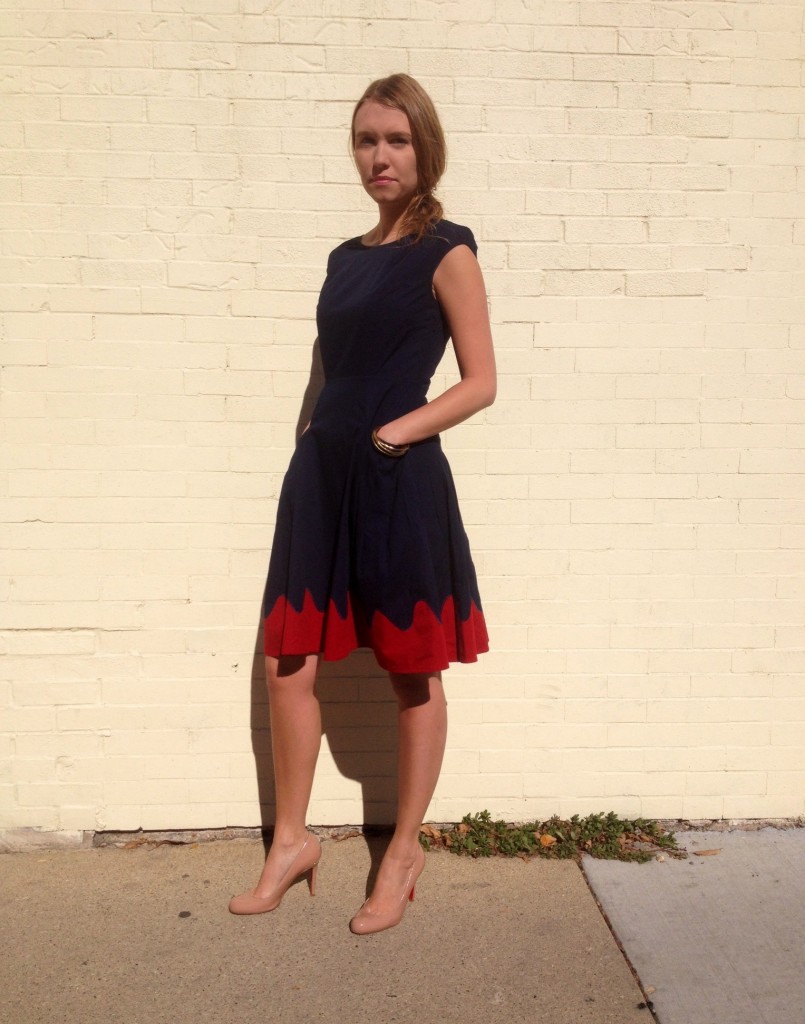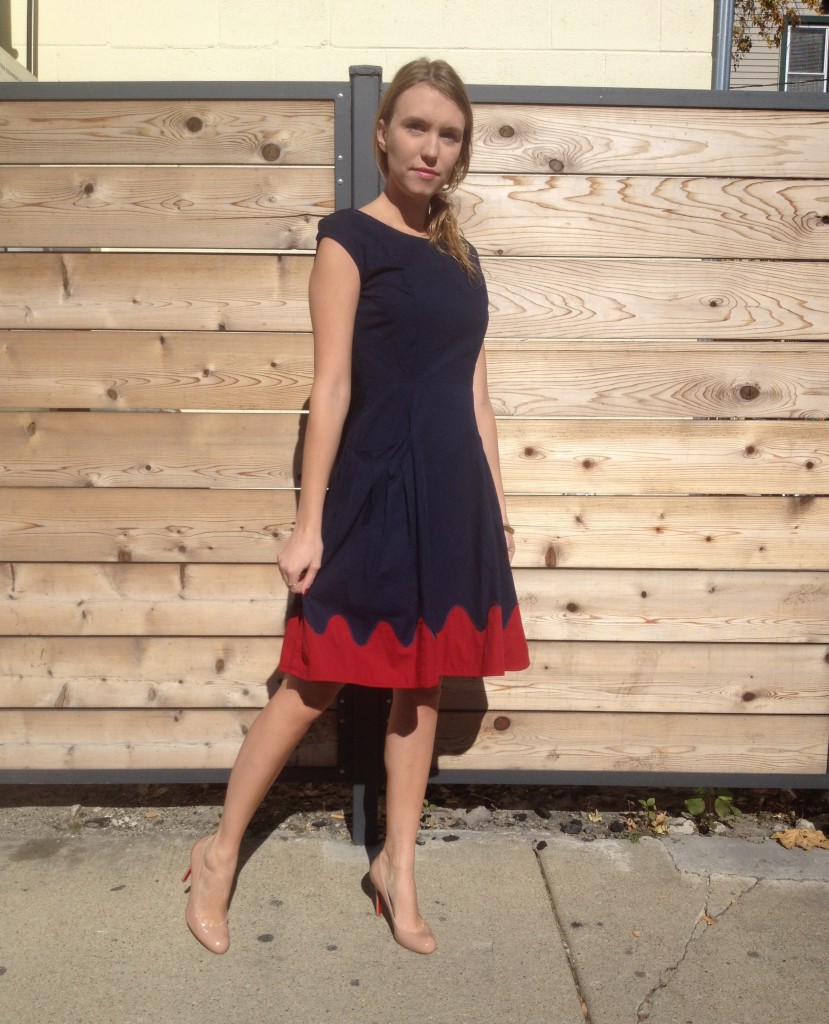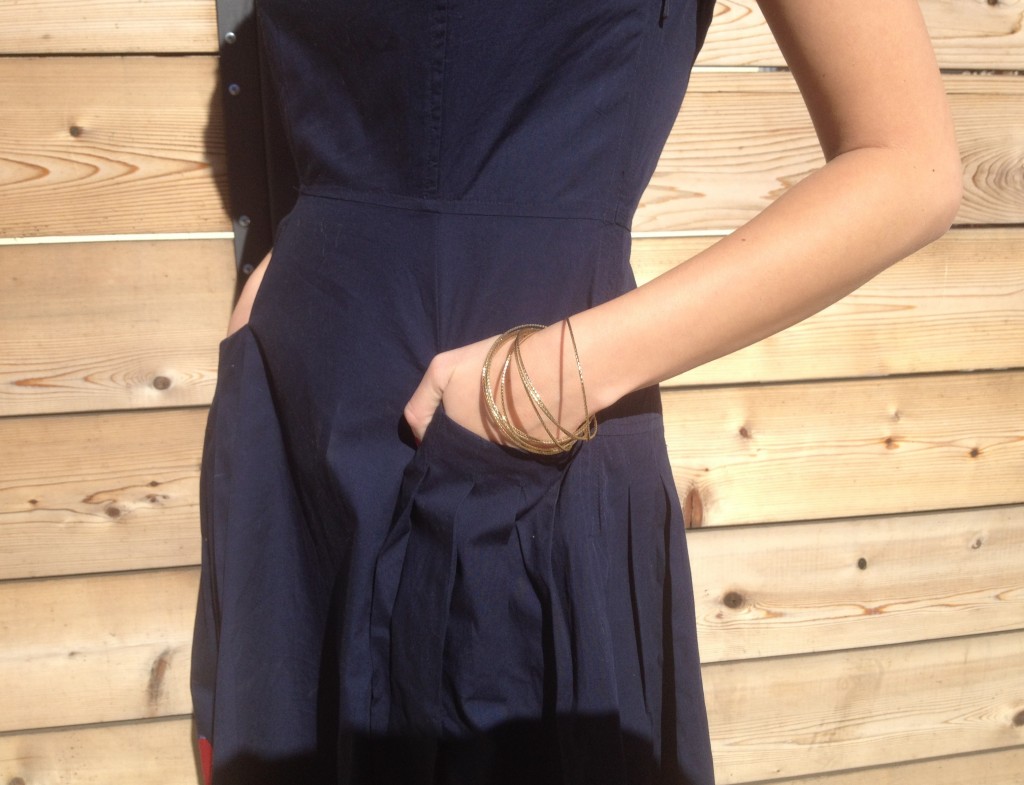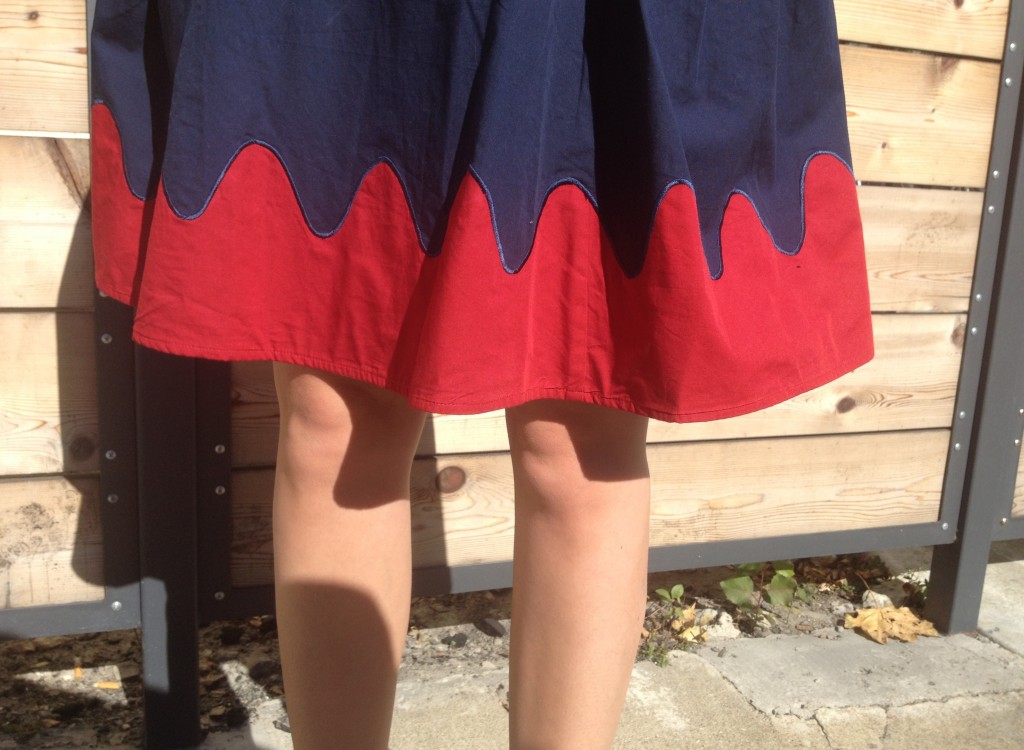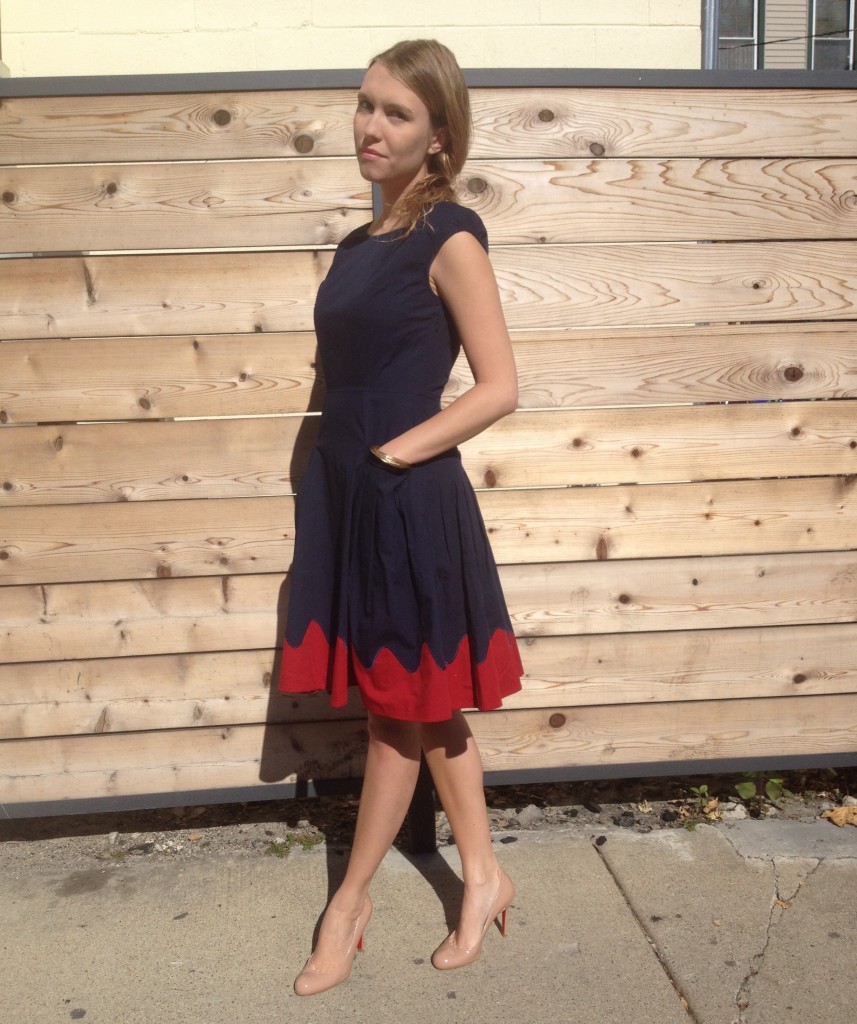 Dress: eShakti; Shoes: Louboutin.
I recently received a dress from online custom clothier eShakti. In my unbiased opinion, I must say I had a pleasant experience. I gave them my measurements, chose the dress style online and received it in the mail about two weeks later. The dress itself is a little tricky to get on at first, but once on, the fit is great. The fabric is slightly heavier – very cottony, so you if you like a cotton fabric, this dress is for you. I love the style – it's very 1960s-classic chic. I can see wearing it to a dinner party or possibly to tea. I paired it here with some nude Louboutin pumps. Overall, I really like the dress, the fit and the fabric. The style is exactly what I was looking for, and would recommend it to anyone who is looking for a dress with a custom fit.
eShakti was so kind as to give me a promo code to share with all you Haute Allure readers! Just enter coupon code 'hauteallure' to get 10% OFF when you shop at eShakti – valid now until 11/25/2014. So, if you are looking for a dress for Thanksgiving or the holidays, check them out!