Sushi date night at Jellyfish Chicago. // 10.25.14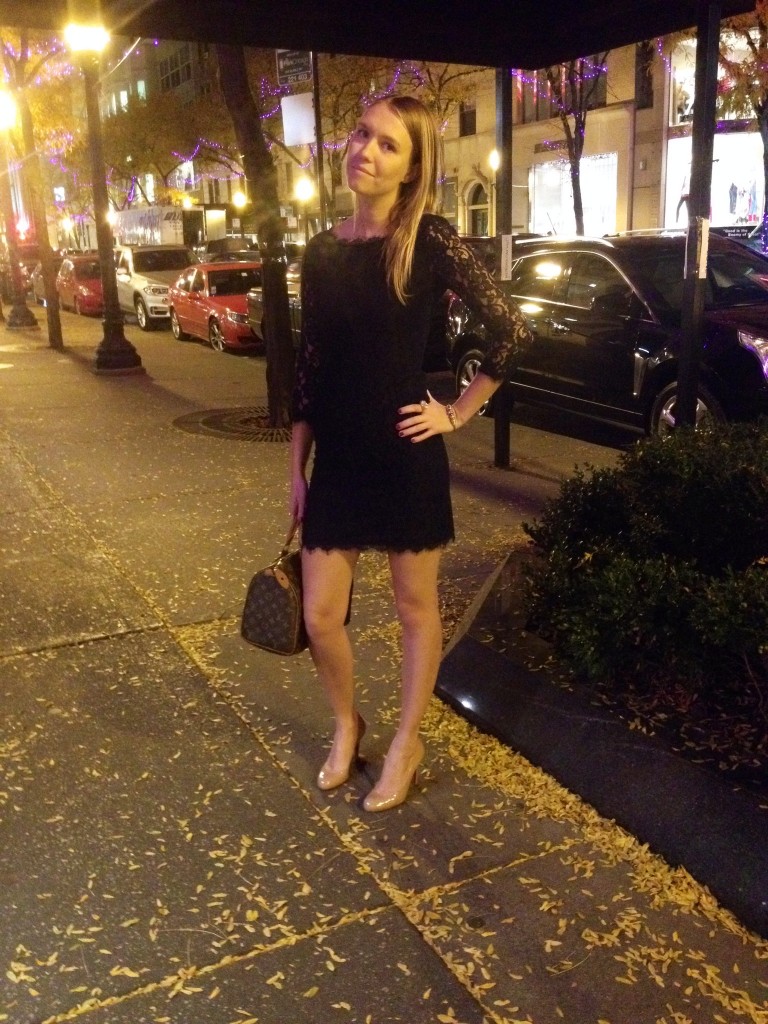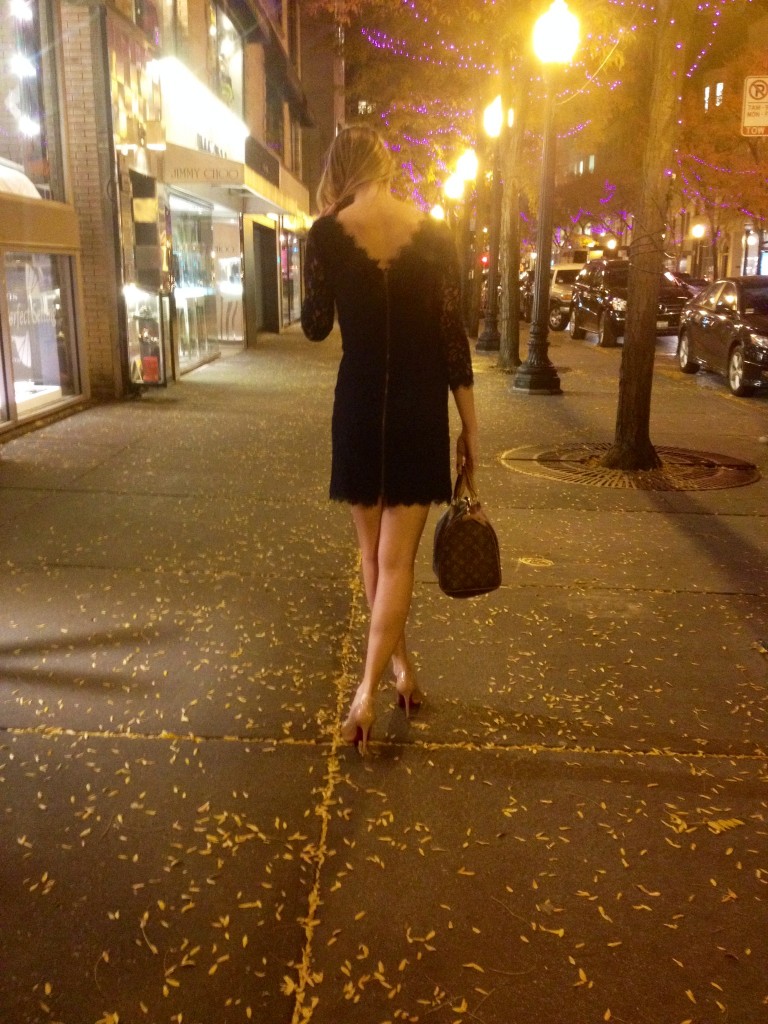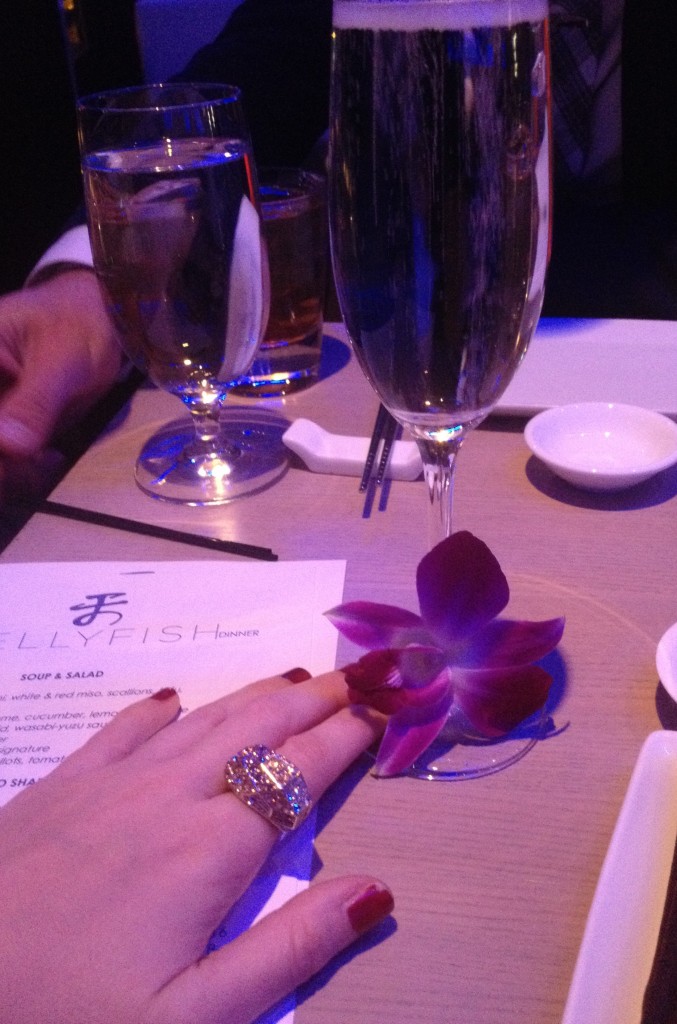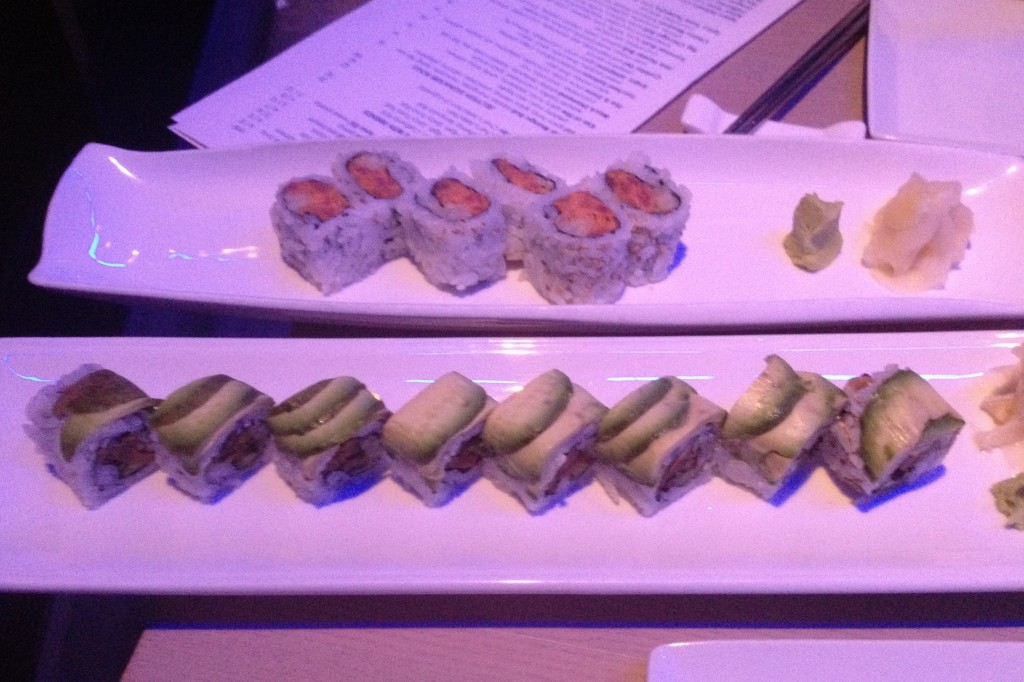 Dress: Diane Von Furstenberg; Shoes: Louboutin; Bag: Louis Vuitton.
Throwback Thursday-ing it to about two weeks ago when I wore my favorite dress for a sushi date with my man. DVF Zarita dresses are so classic and so chic and a staple every girl should have in their wardrobe.