Summer Sunday in the city. // 6.7.15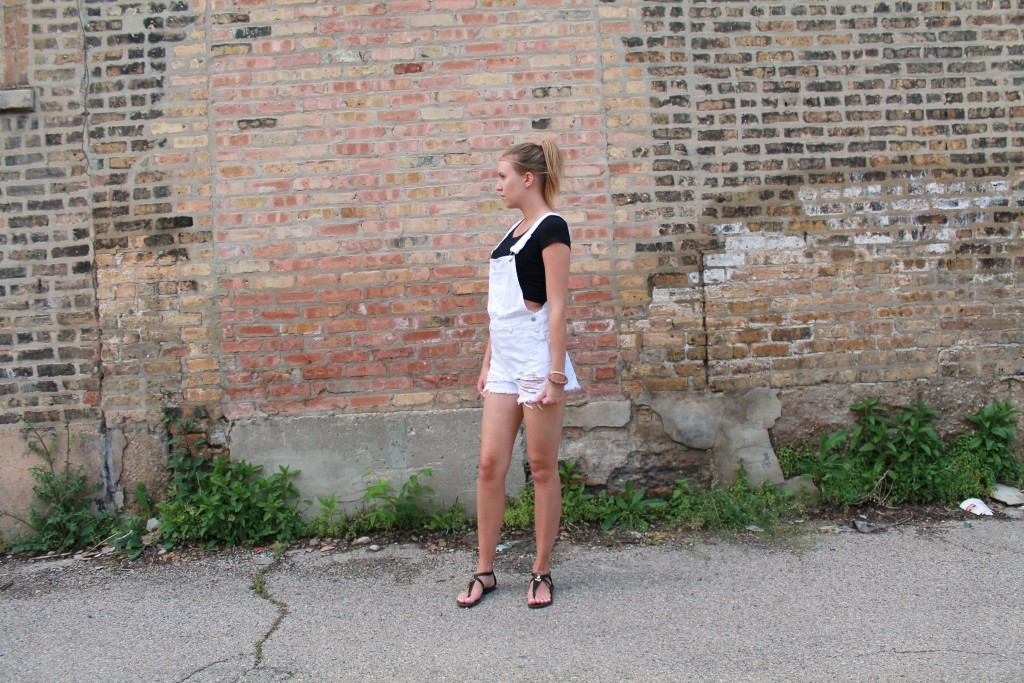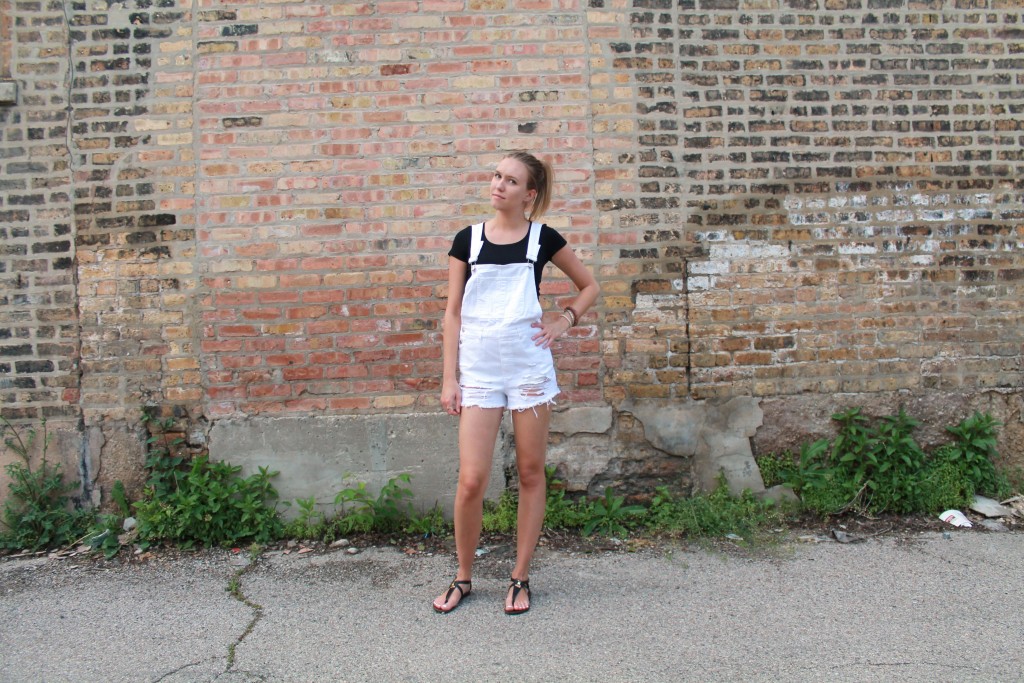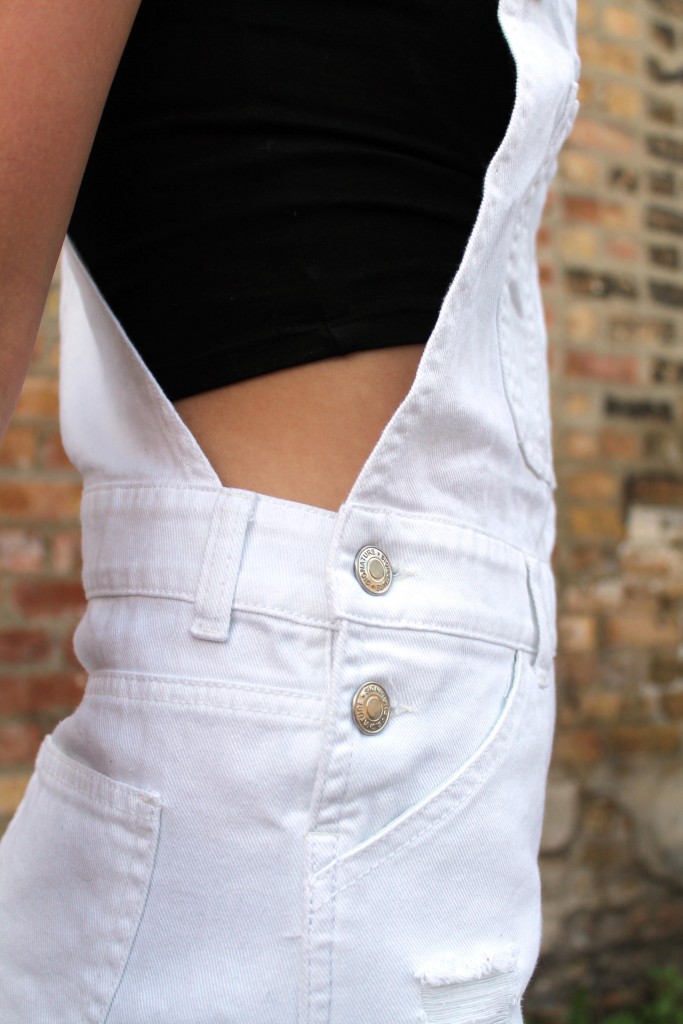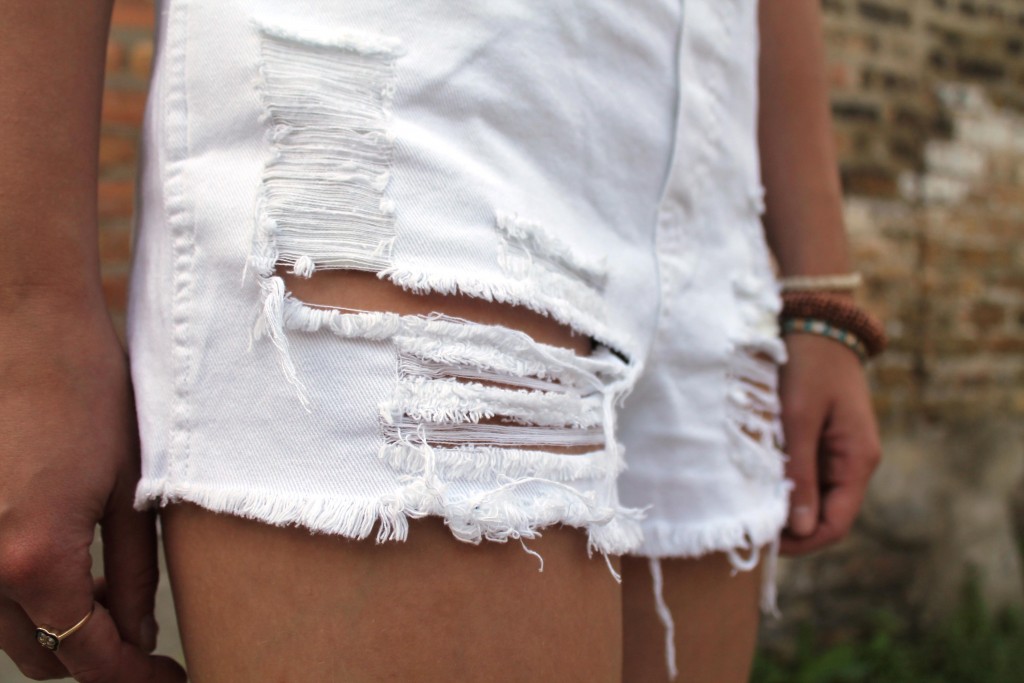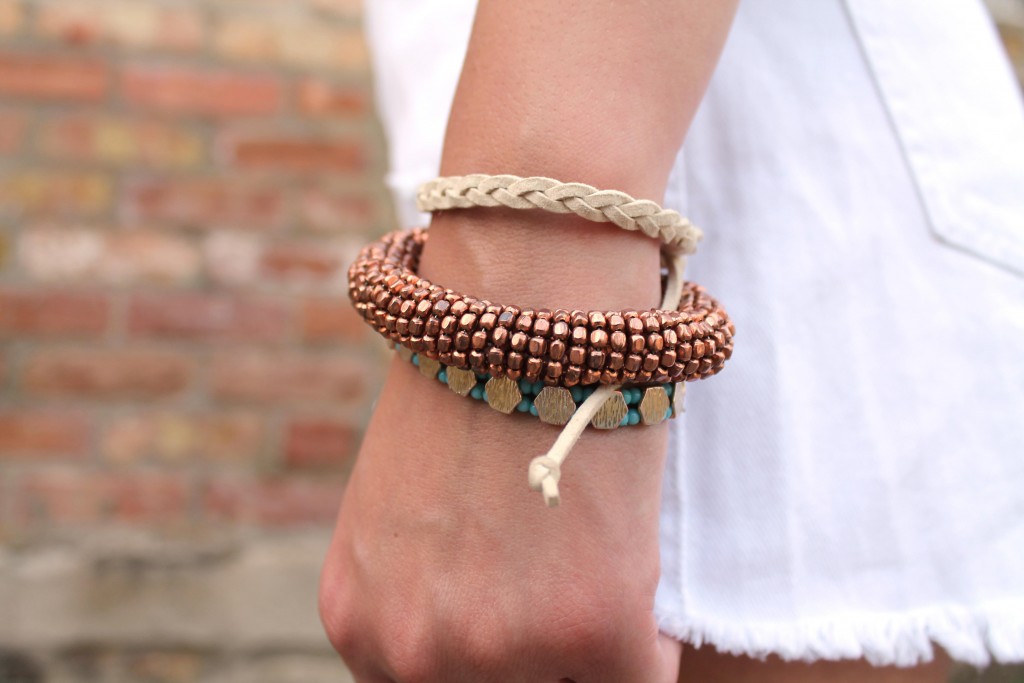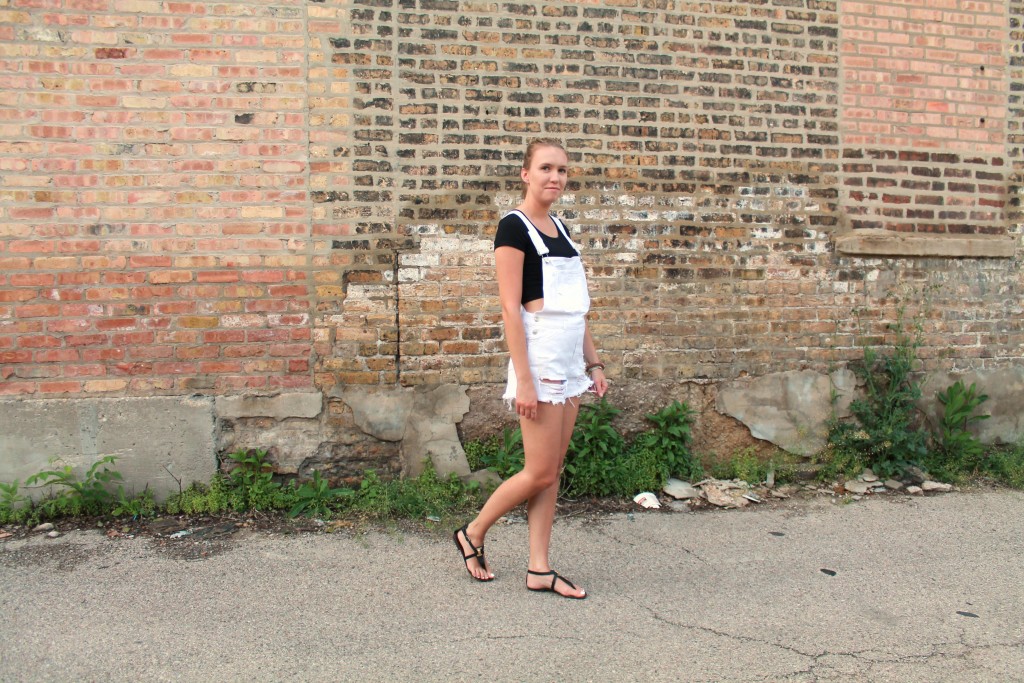 Overalls: Akira Chicago; Crop: Nordstrom BP; Sandals: Steve Madden.
I tried to fight off the overalls trend for as long as I could but gave in last week when I found this cute pair at Akira Chicago. Matching it with a black crop, it'll be a perfect look for a hot summer night.