Weekend in Michigan. // 10.19.14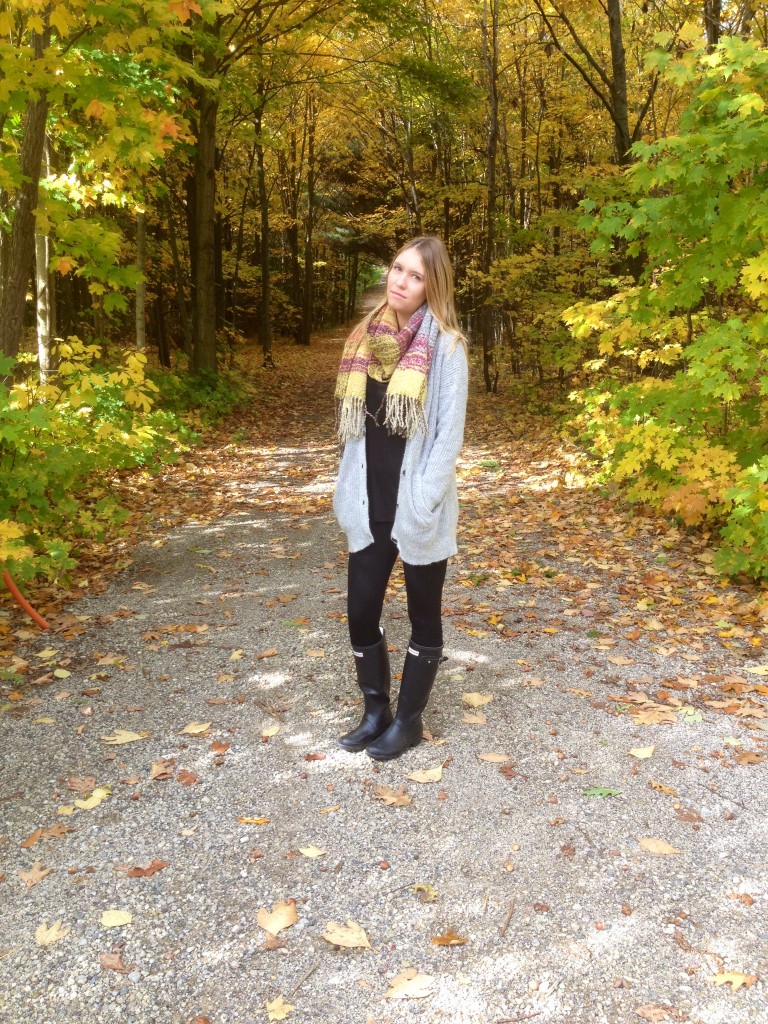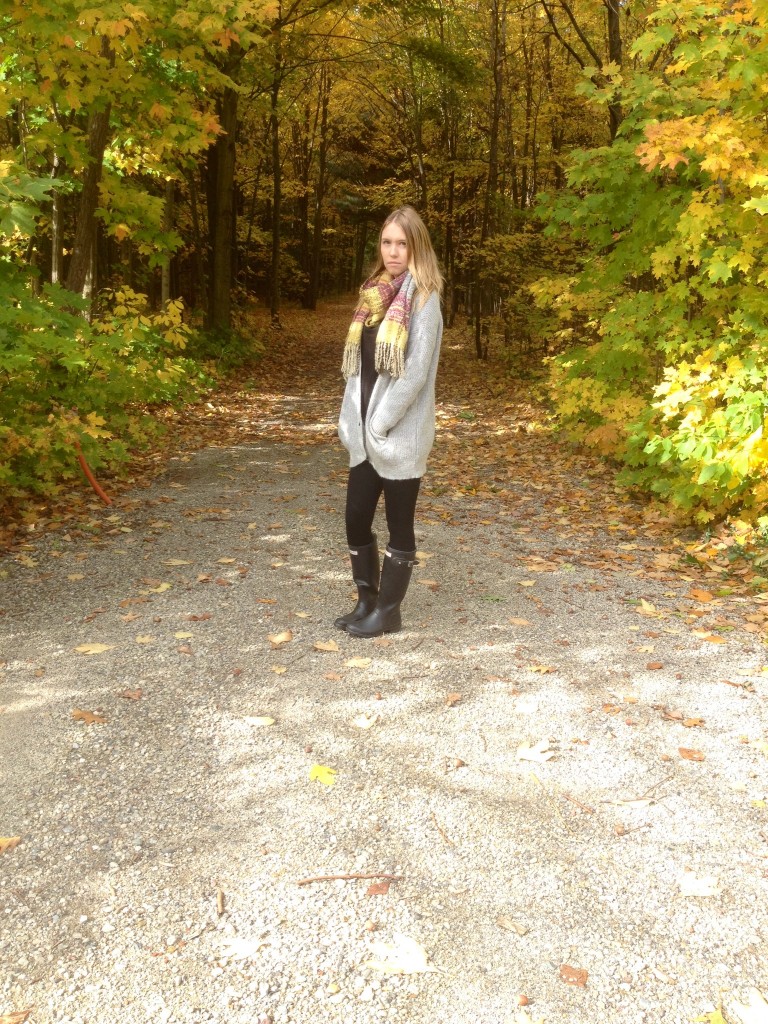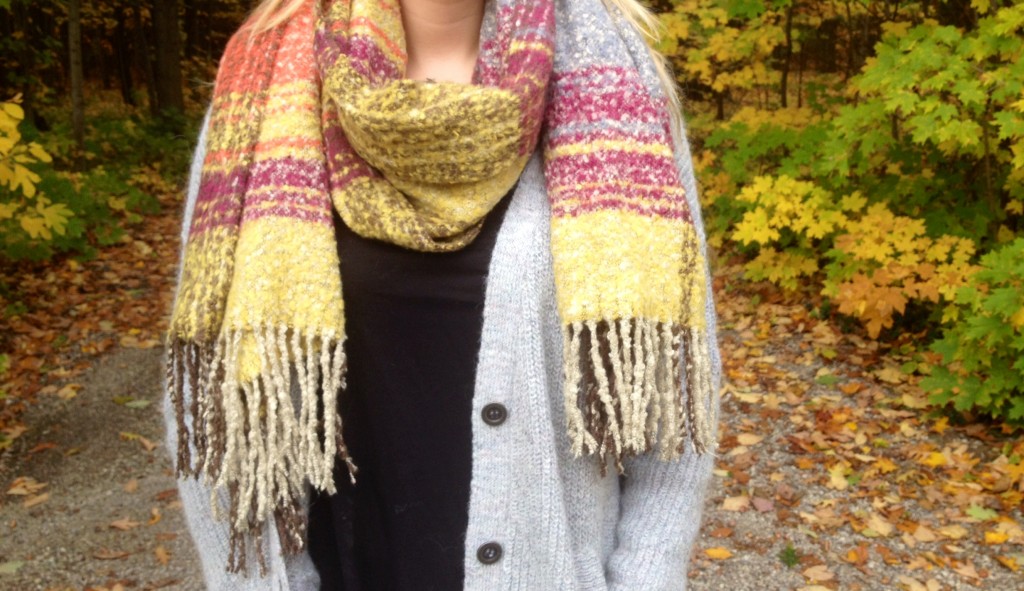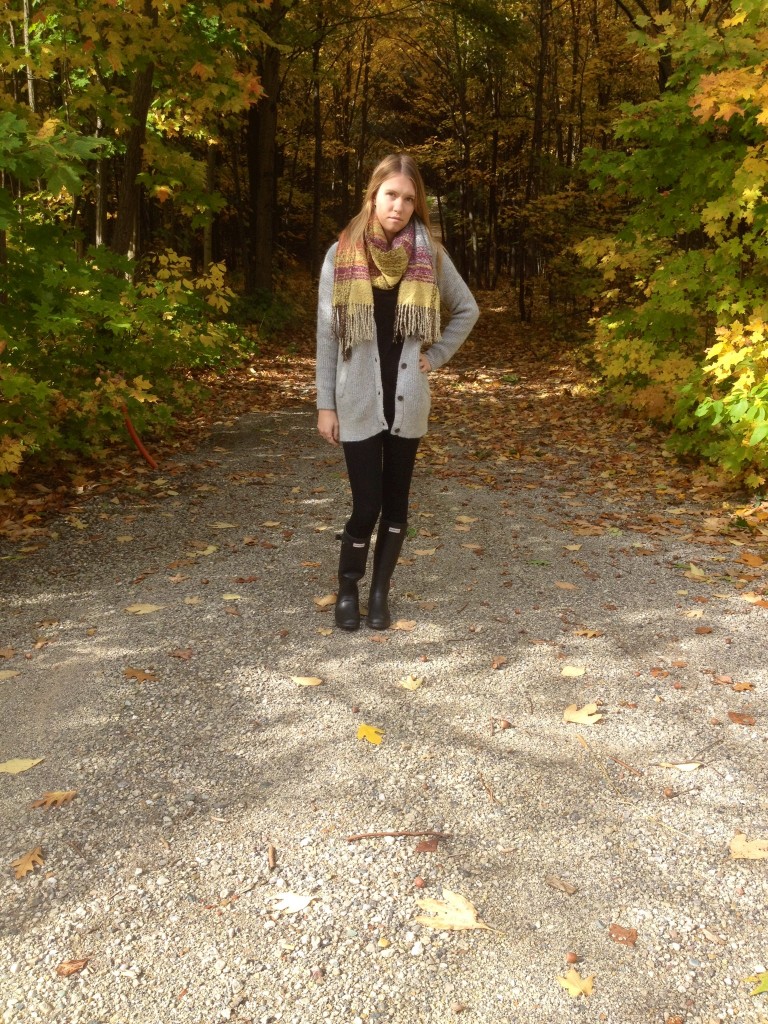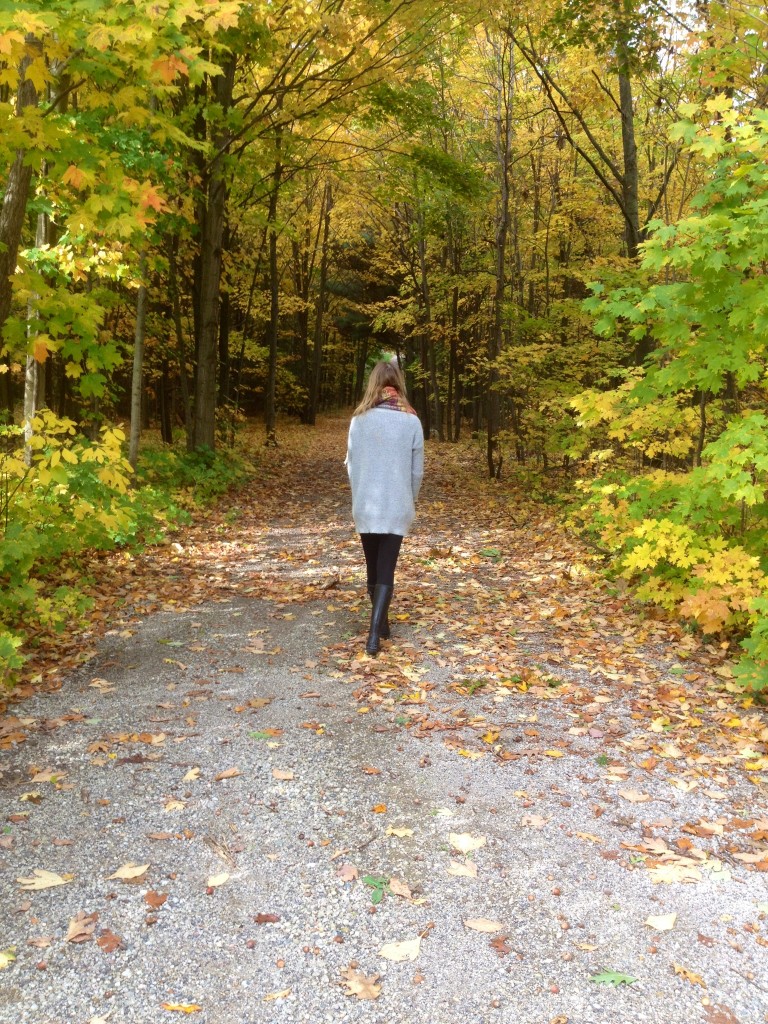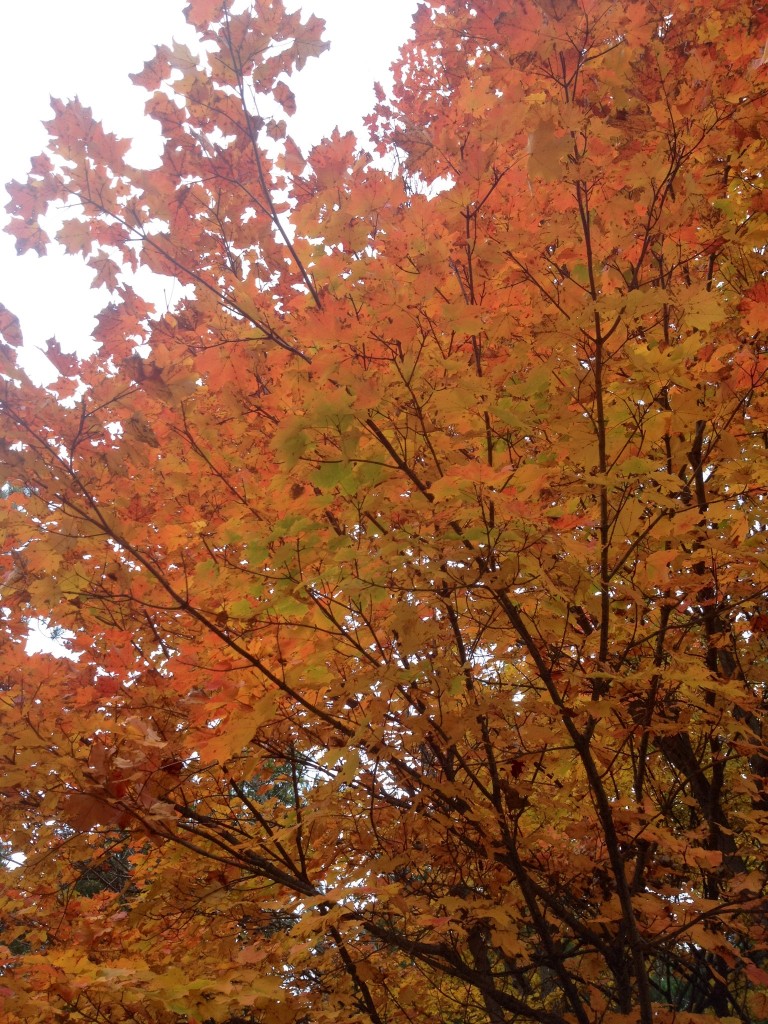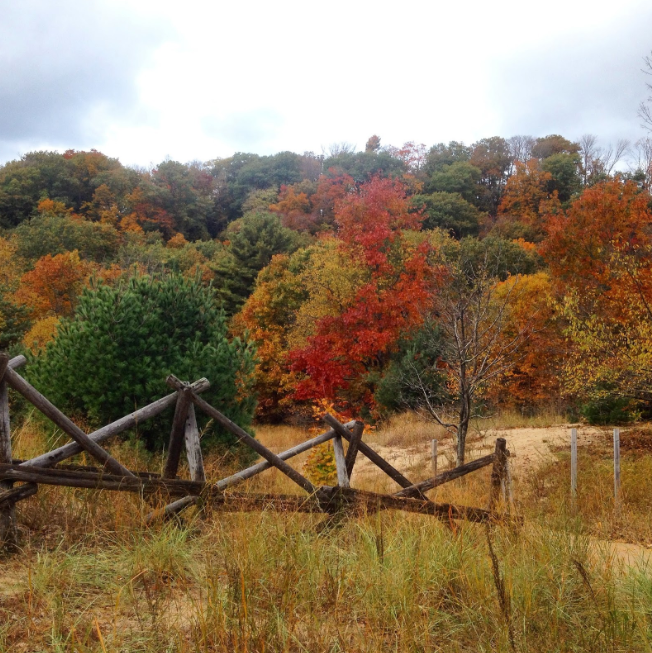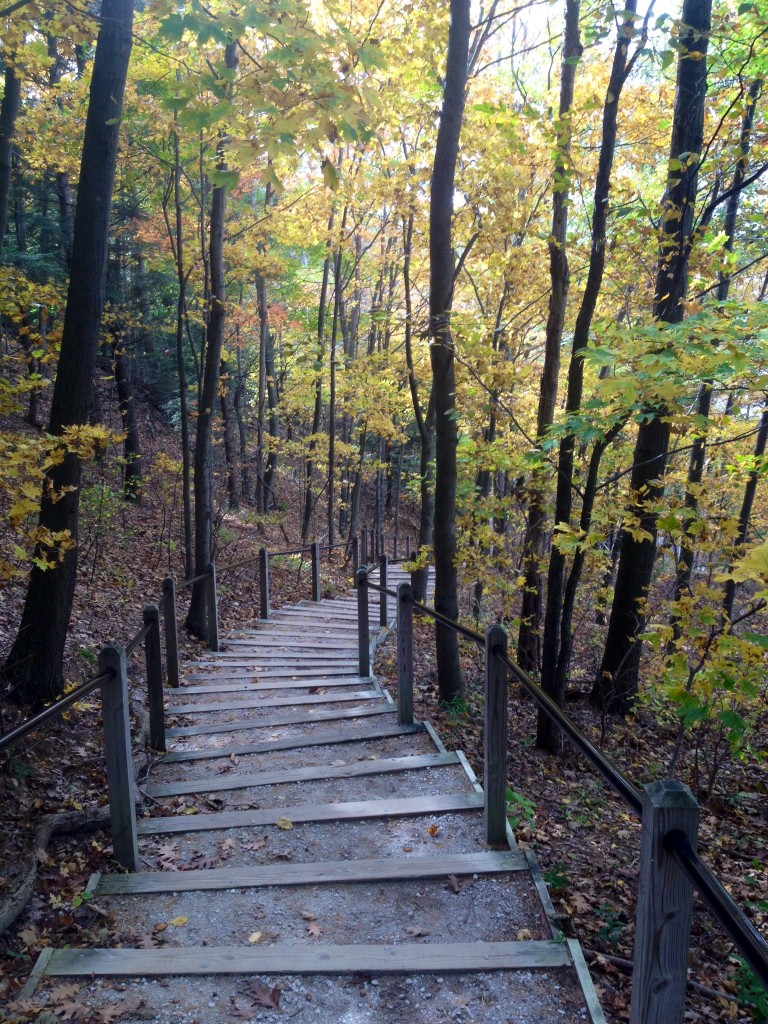 Sweater: Free People; T-shirt: H&M; Leggings: TopShop; Boots: Hunter.
Ok, yeah, I like fall — as you can probably tell from my last few posts. This past weekend, the guy and I went up to the lakehouse in Michigan for a little fall R&R. We hiked in the woods, along the beach and I enjoyed all of it in this super cozy new sweater from Free People and my ALL TIME FAVORITE scarf from Akira. It's so cozy I can't even begin to tell you.