Dinner at Carriage House Chicago. // 8.29.14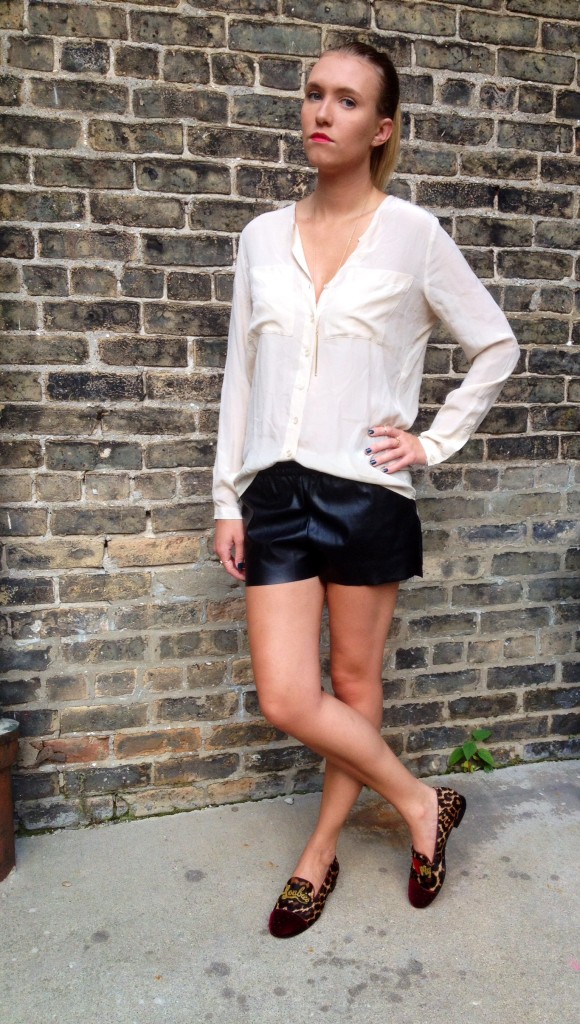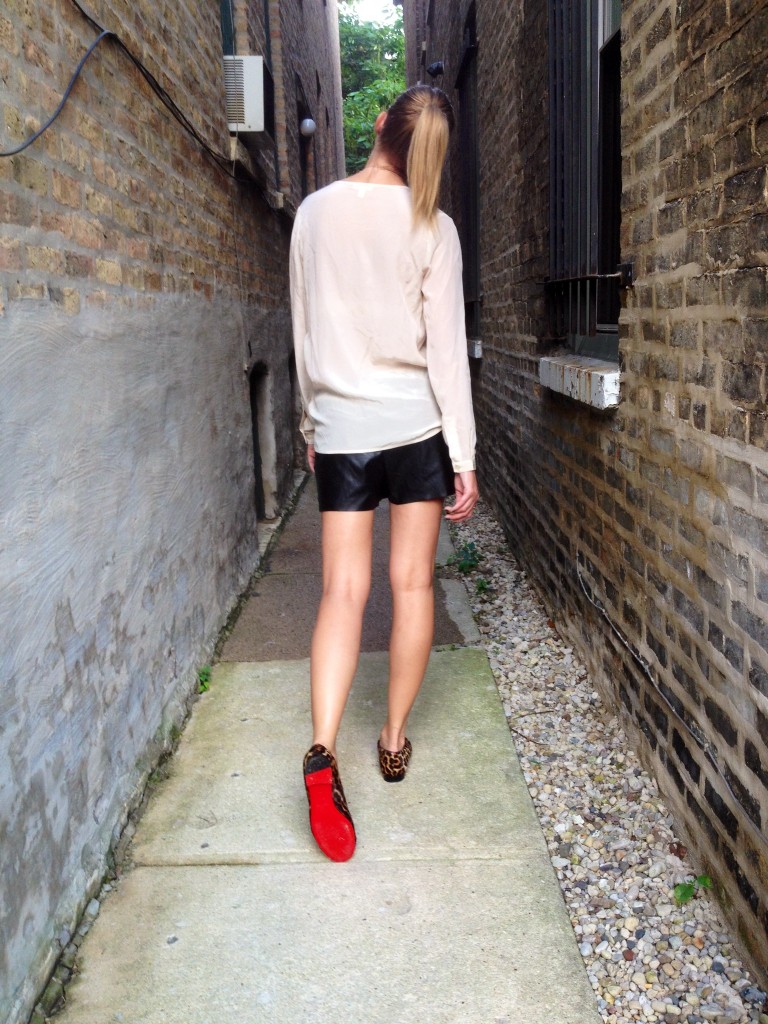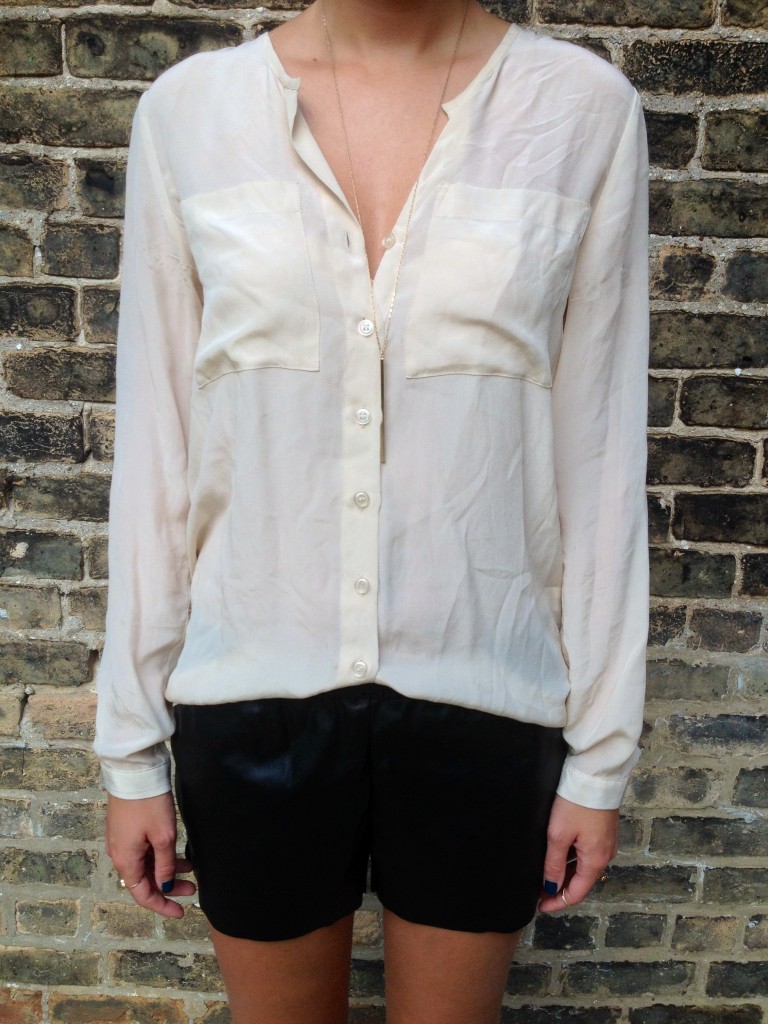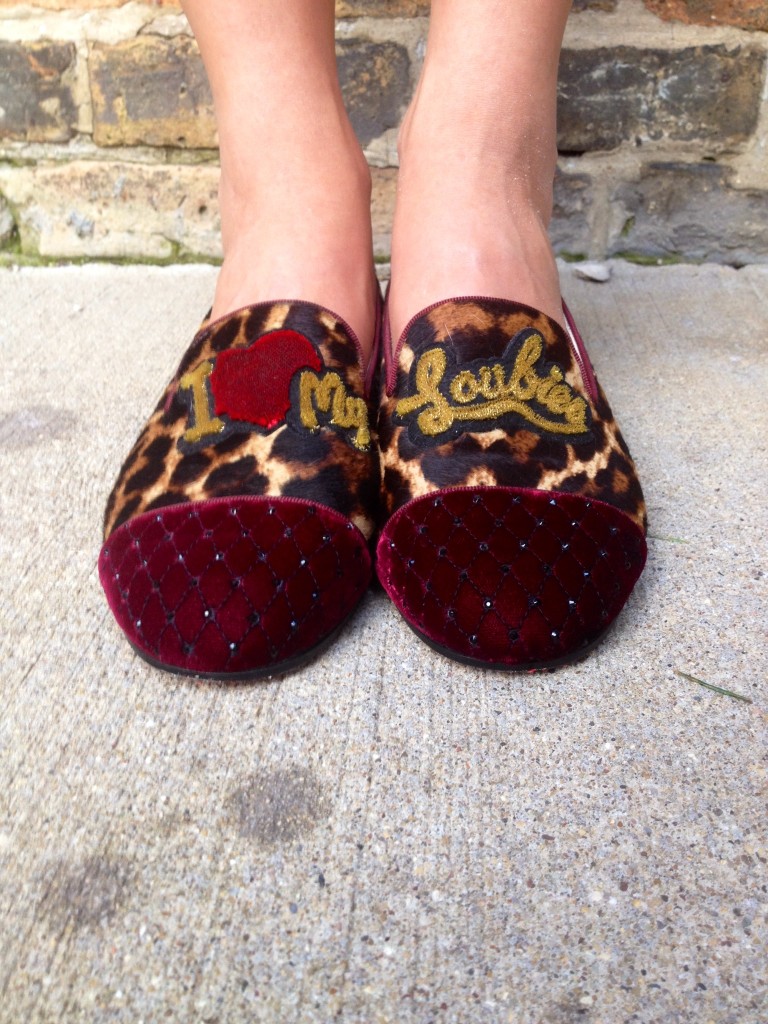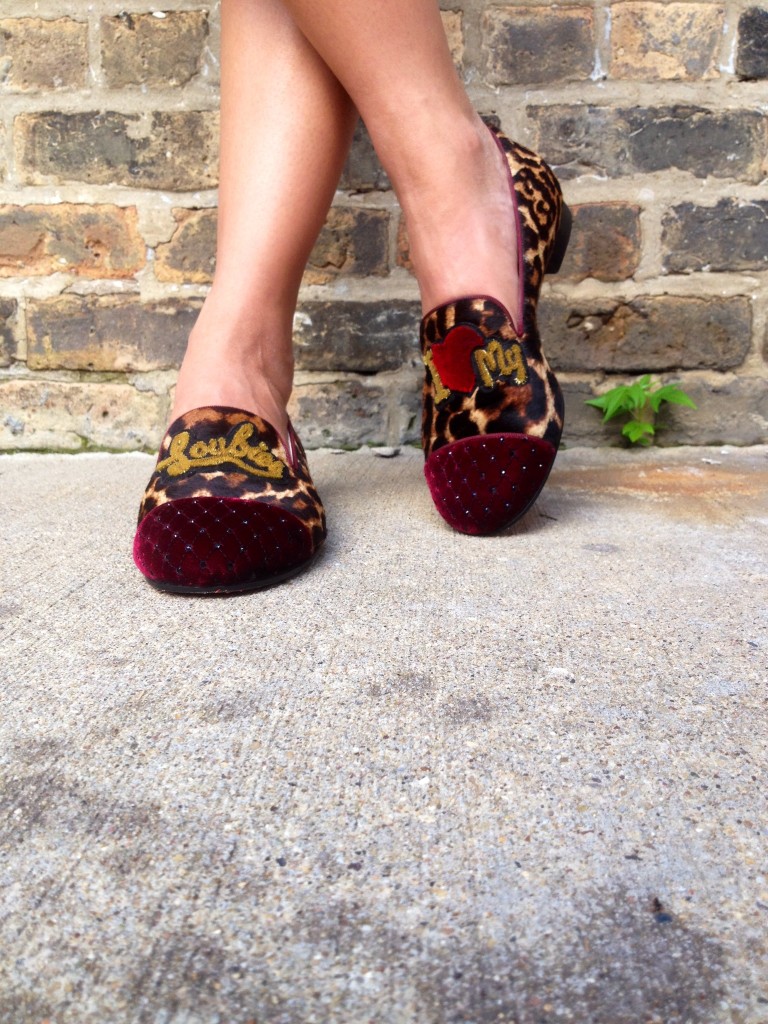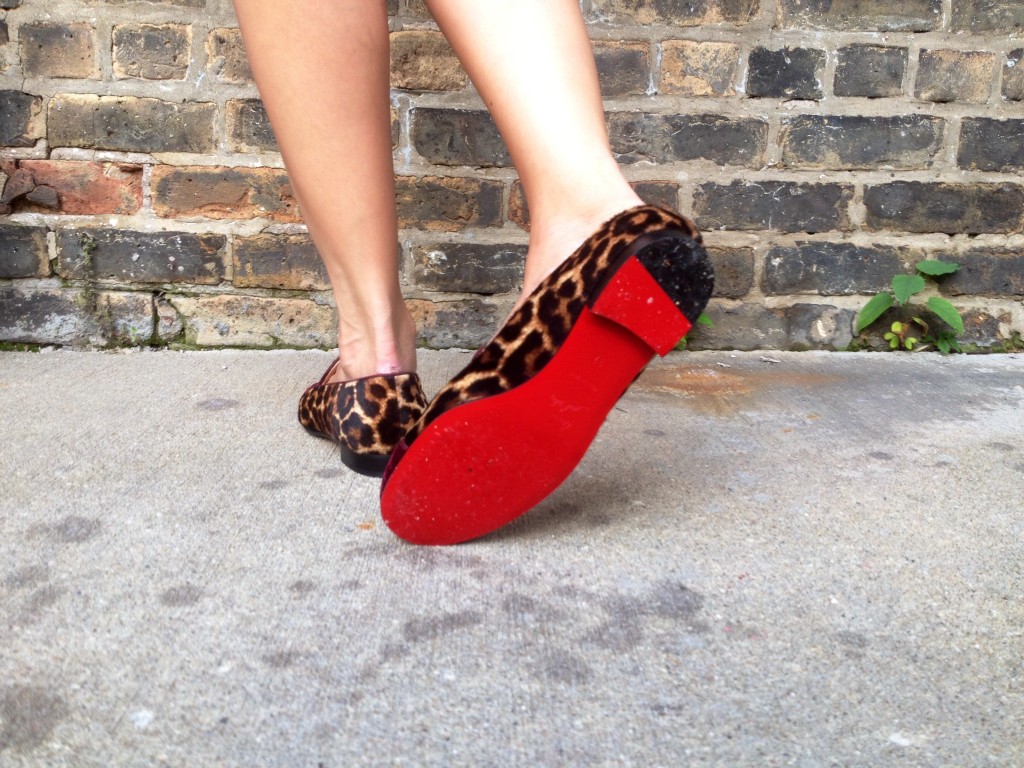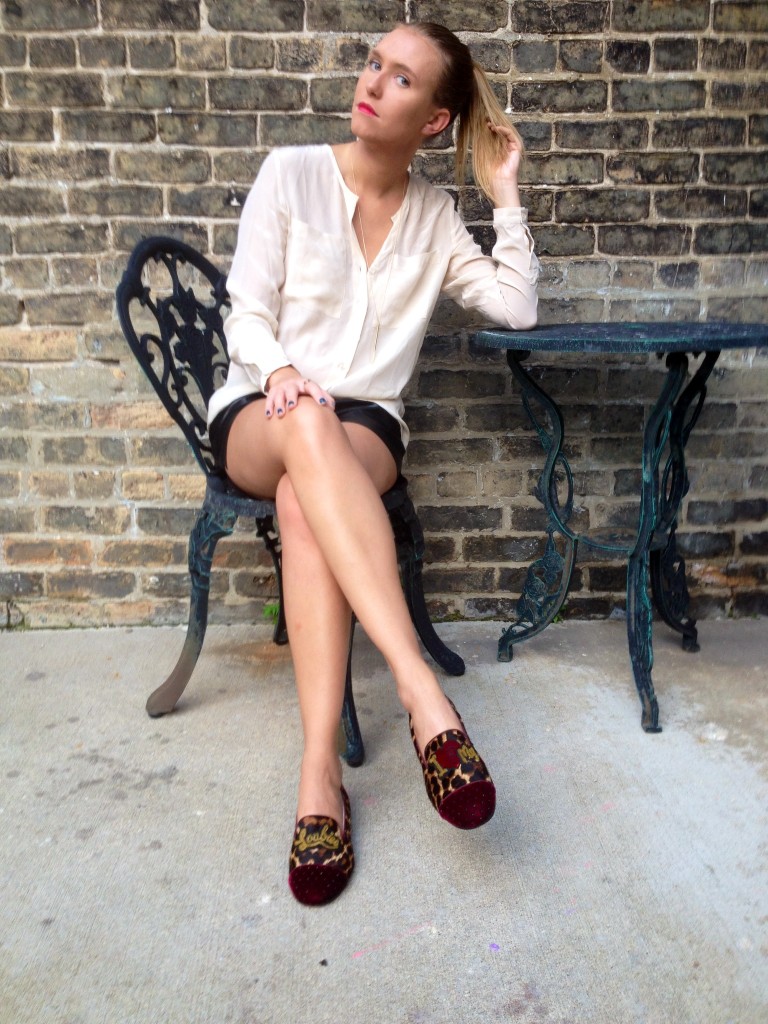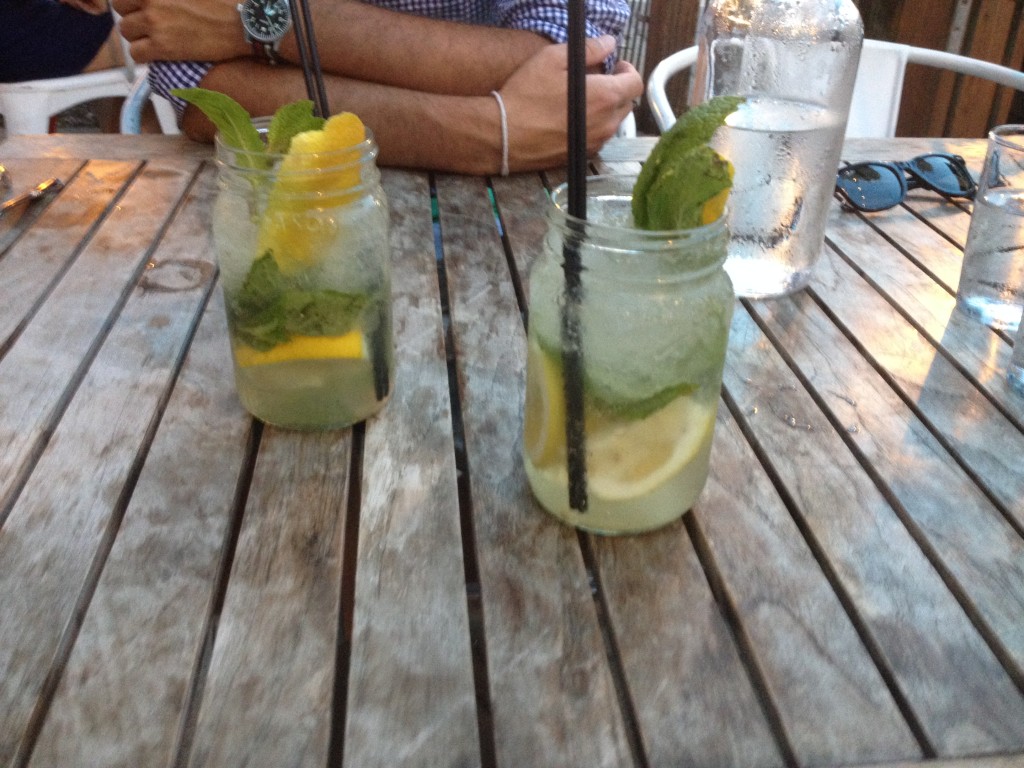 Top: Urban Outfitters; Shorts: H&M; Necklace: Nordstrom BP; Shoes: Louboutins.
I've been dying to wear these "I <3 My Loubies" Louboutin loafers for quite some time, but let's be honest — they aren't appropriate for just any outfit. But this weekend offered me the perfect chance. I paired them with leather shorts and a silk button down for a laid back date night at Carriage House Chicago.