Lazy Sunday // 9.7.14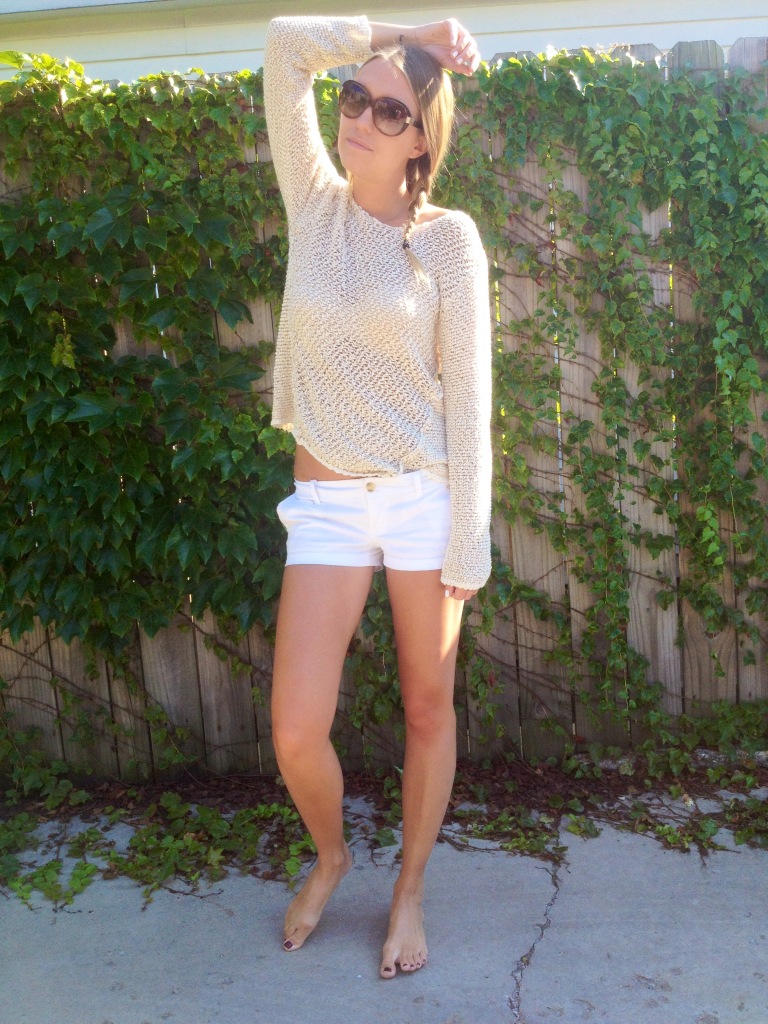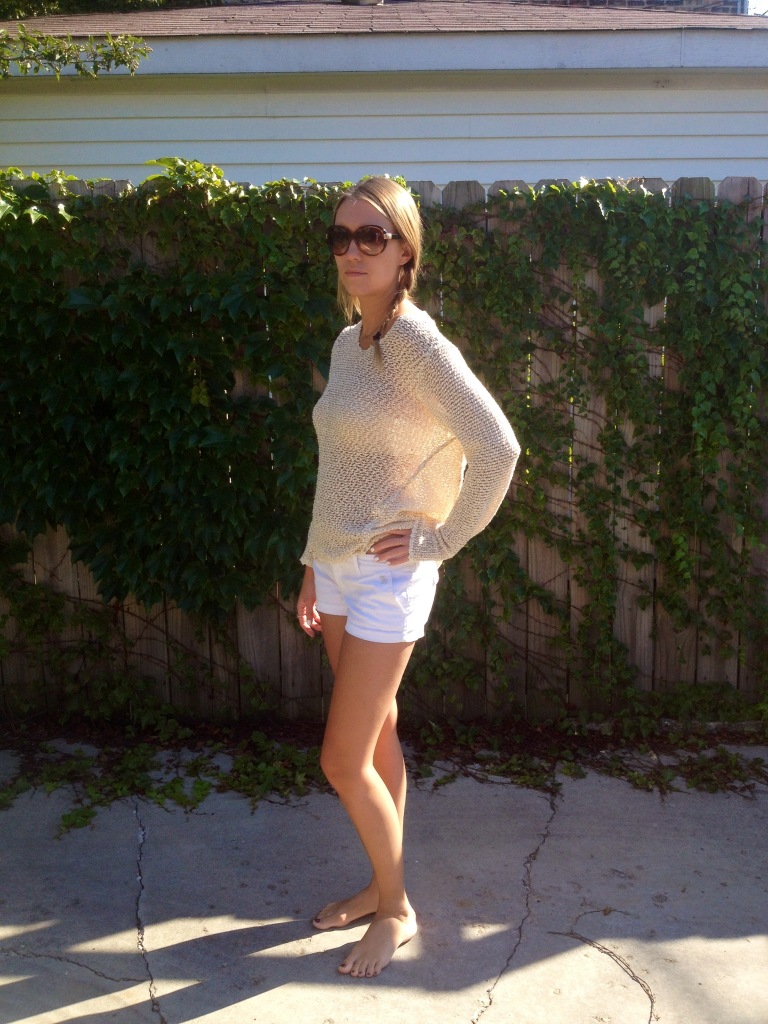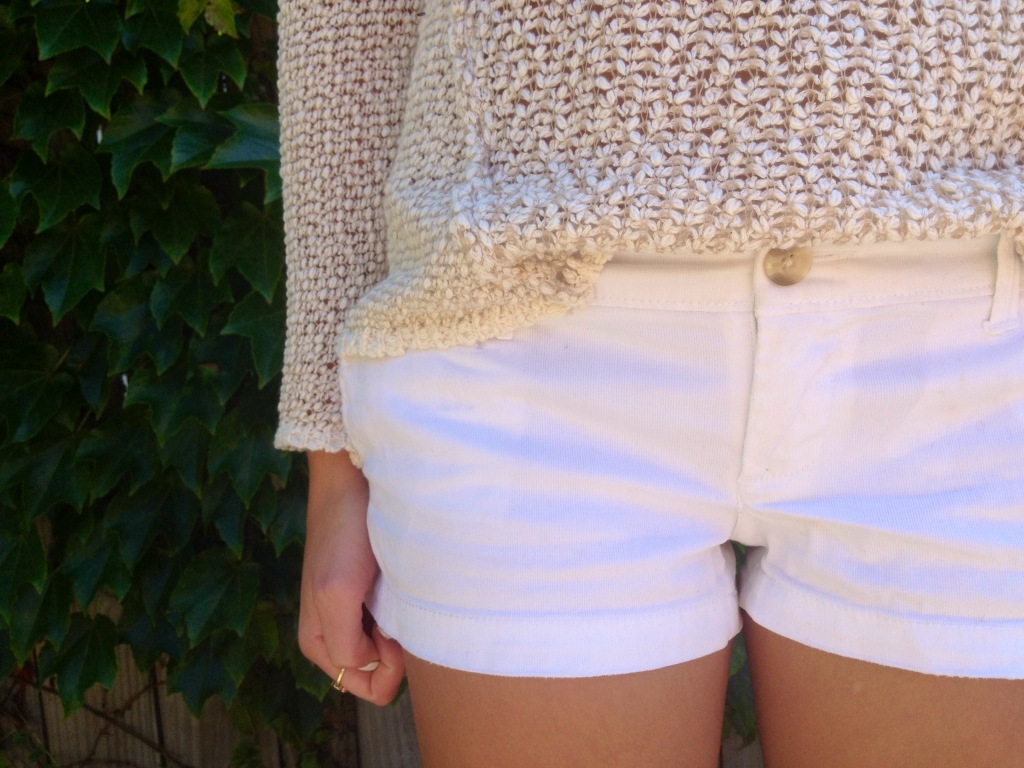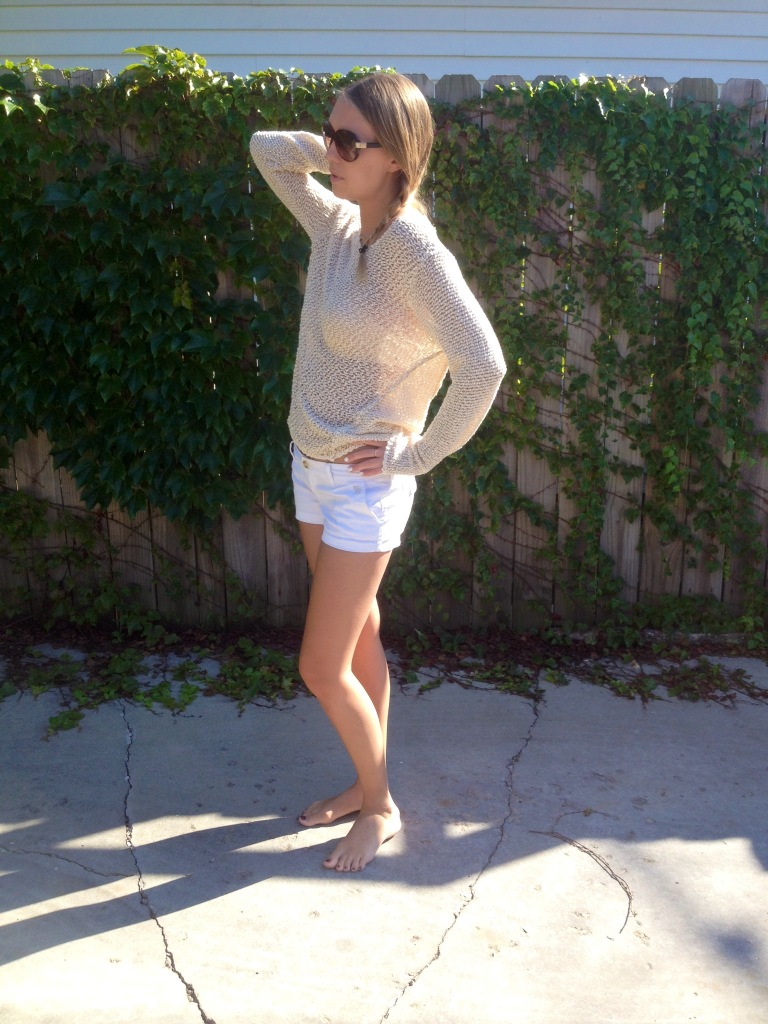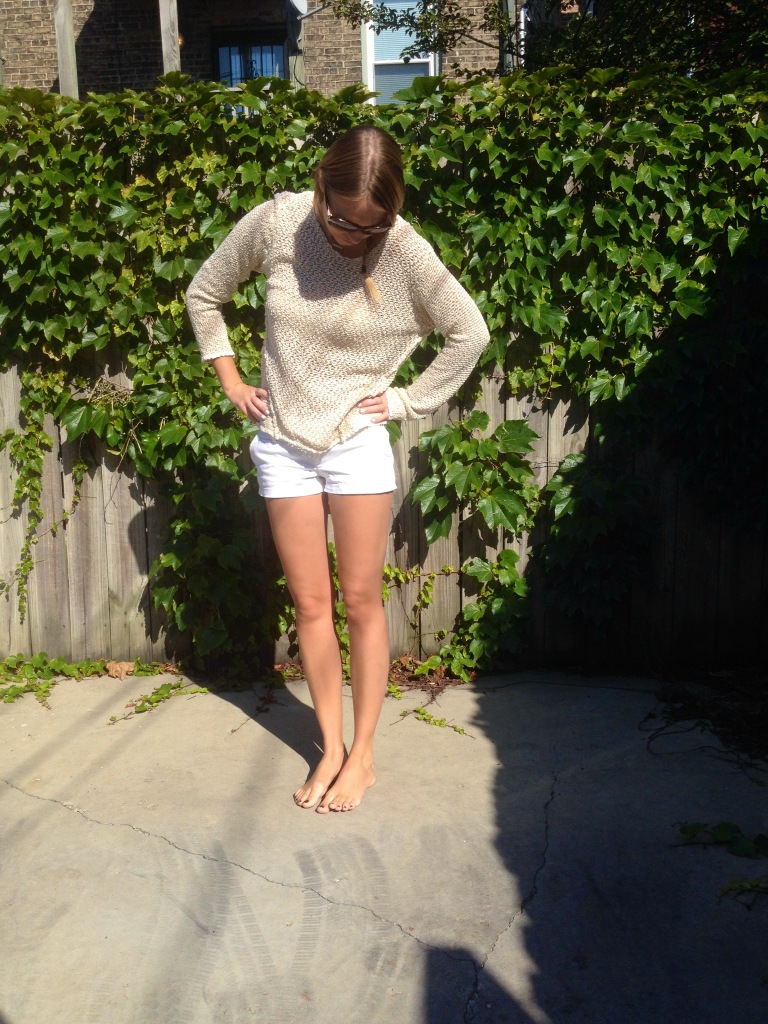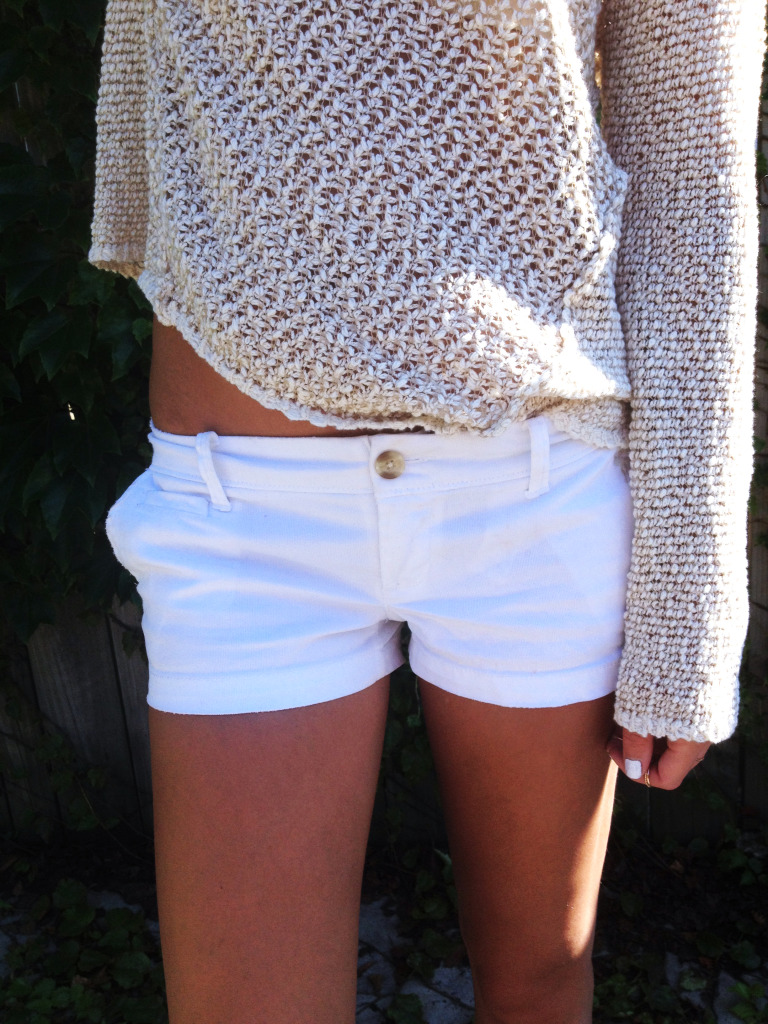 Sweater: Vintage Havana; Shorts: Abercrombie; Sunglasses: Chloe.
I know it's technically fall now, but I can't put these white shorts away yet. Plus it's like 80 degrees out today. That makes it OK, right? Loose knit sweaters are a must for late summer. So comfy and perfect for a lazy Sunday.