Dinner at Le Bouchon Chicago. // 9.13.14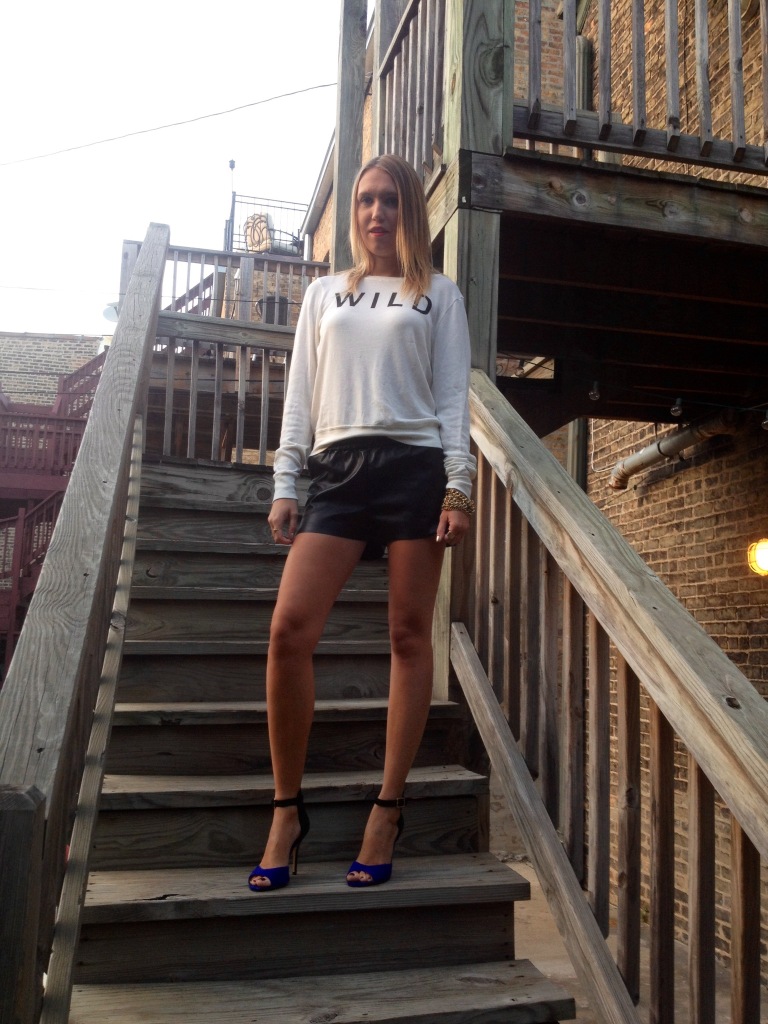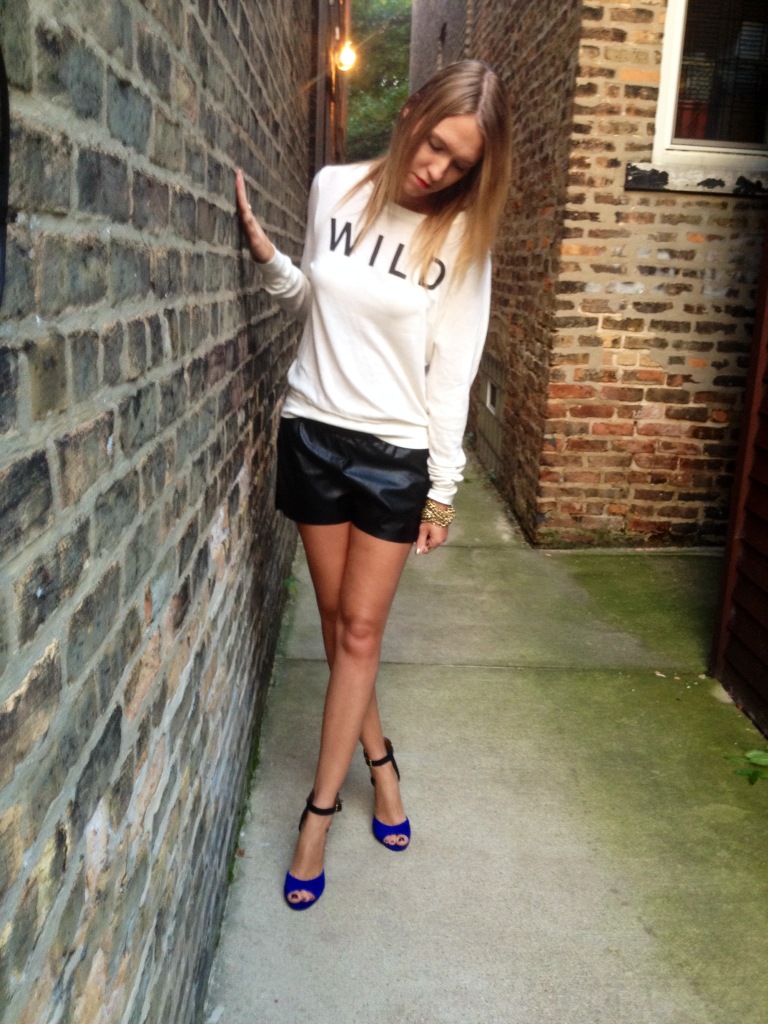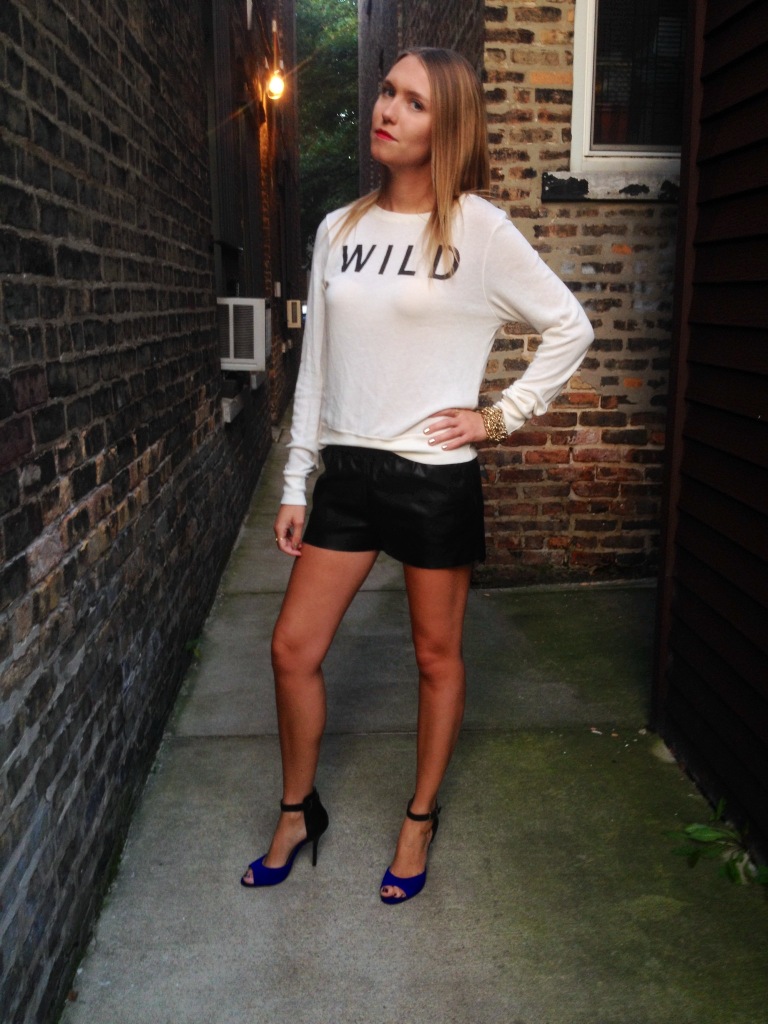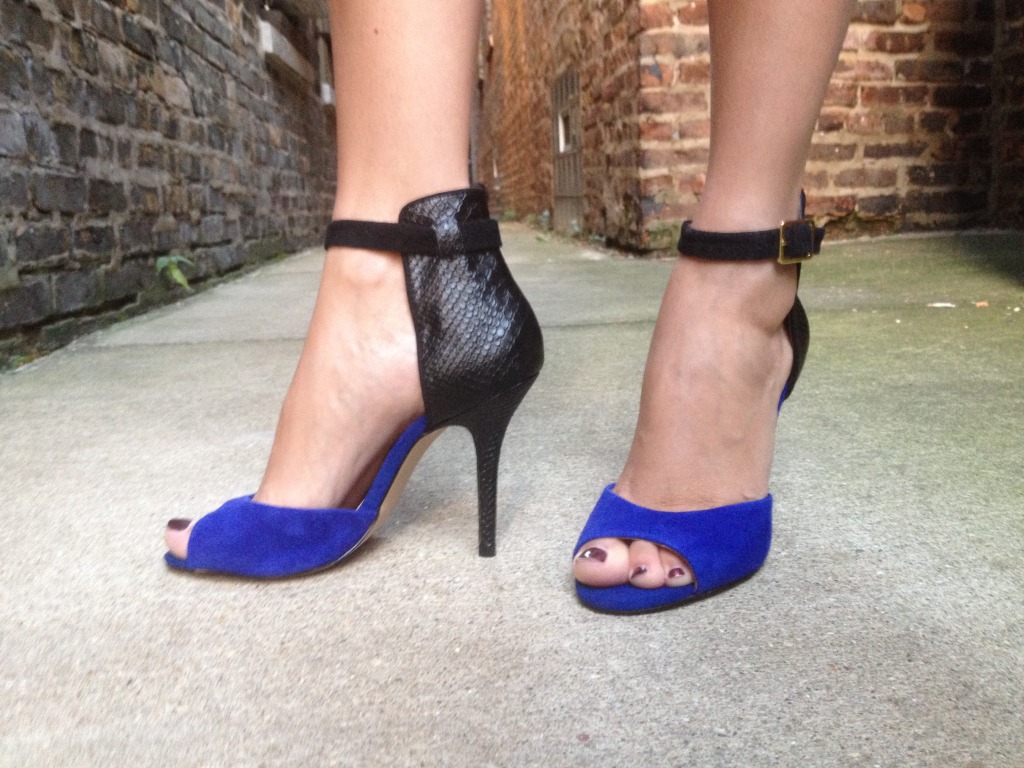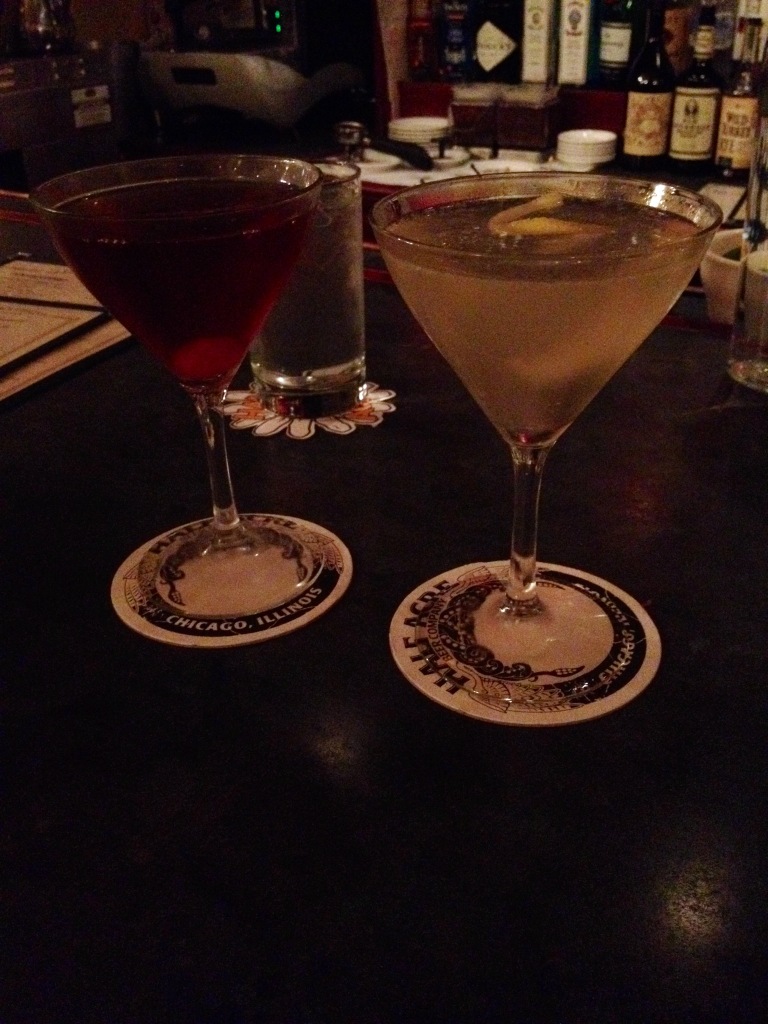 Sweatshirt: Wildfox; Shorts: H&M; Shoes: Steve Madden; Bracelet: H&M.
Graphic t's are everywhere right now. I'm not a huge fan of the trend, but I do love Wildfox quite a bit. So, I decided to dress up the trend by pairing this sweatshirt with leather shorts for a little edge and these new Steve Madden pumps that kick ass.