Brunch at the Winchester in Chicago. // 5.18.14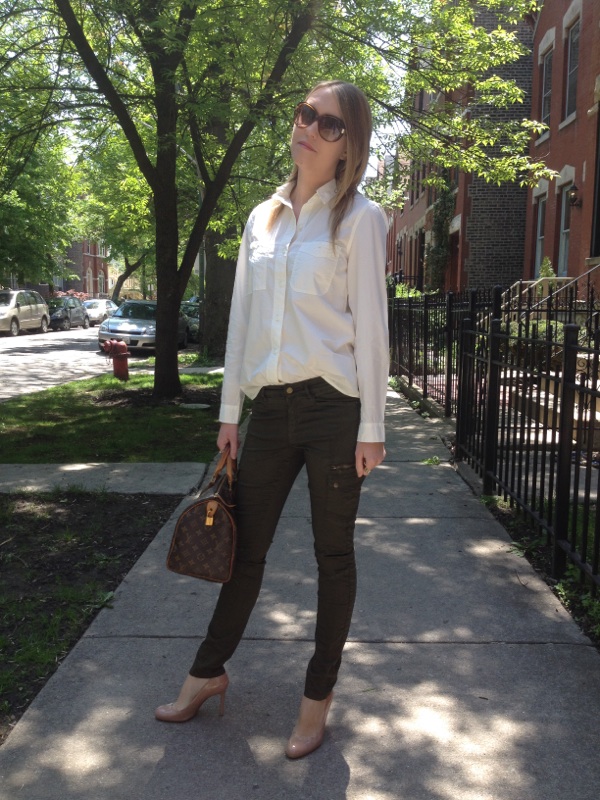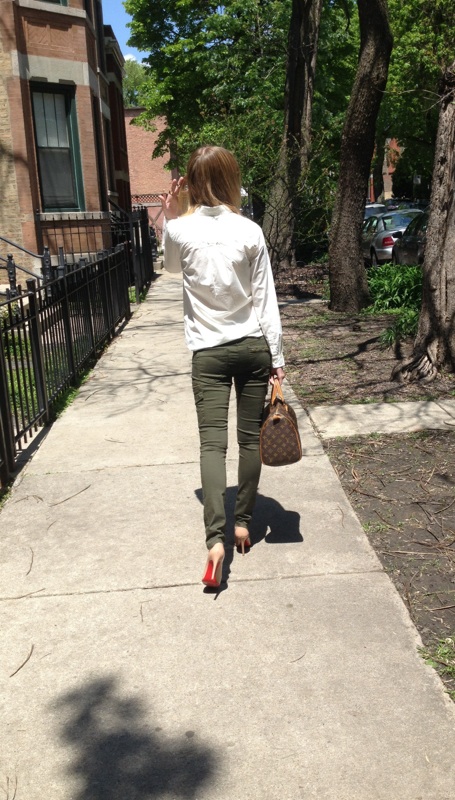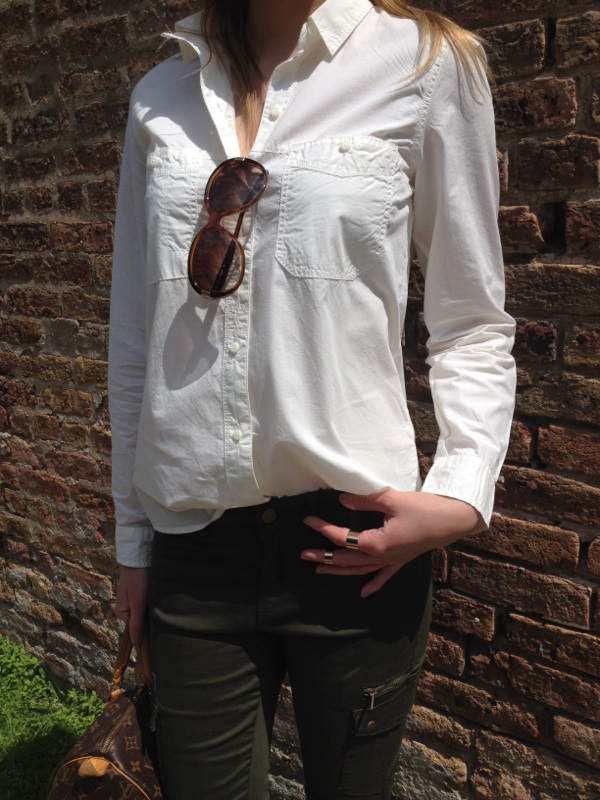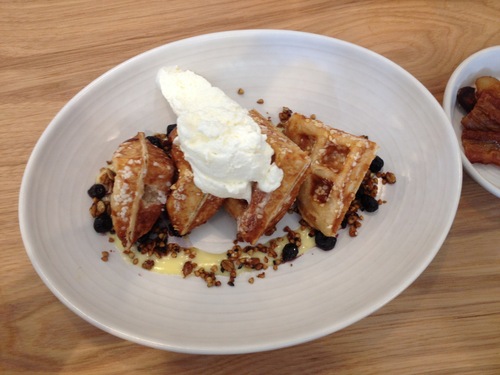 Top: Madwell; Cargos: Zara; Bag: Louis Vuitton; Shoes: Louboutin; Sunglasses: Chloe.
I've never owned a pair of cargos until I found these great Zara skinny cargos. I'm in love. I paired them with a slightly tucked in Madewell oxford button down. I wore them to one of my favorite brunch places in Chicago, the Winchester.