Date night at Taus Authentic. // 5.30.15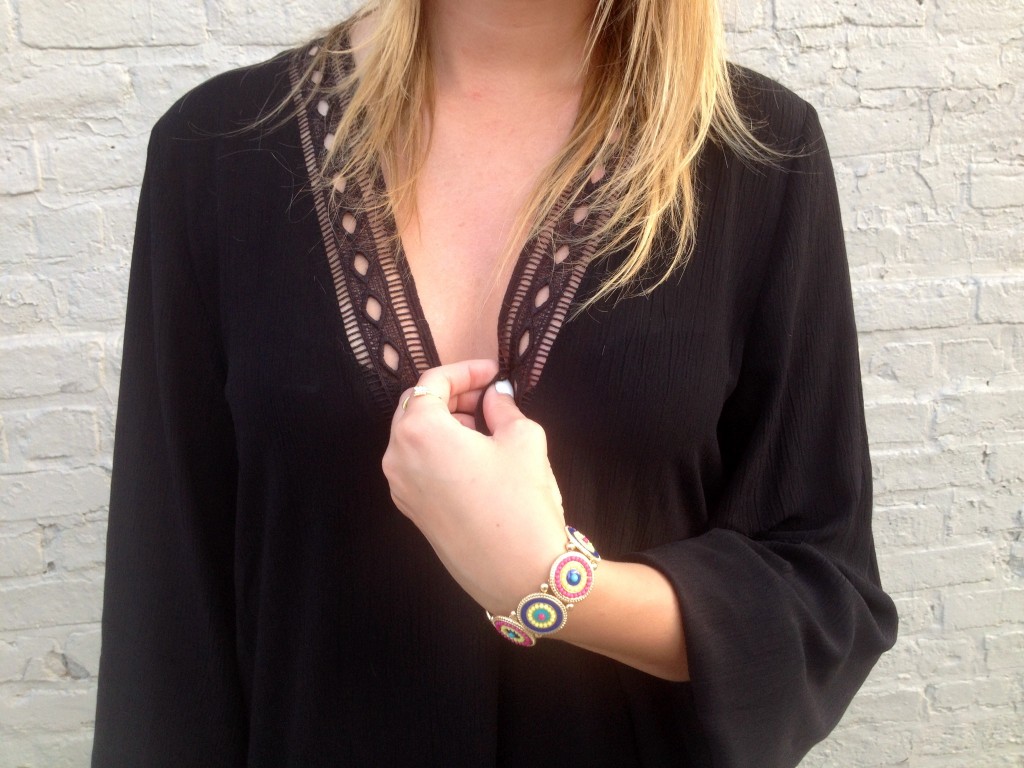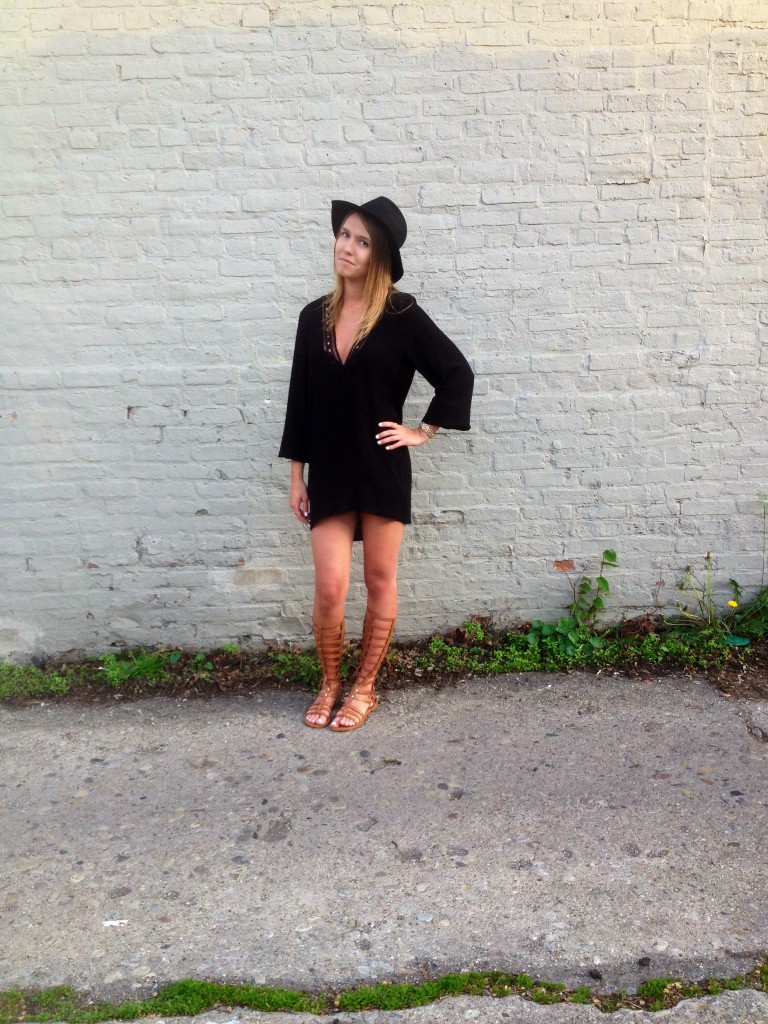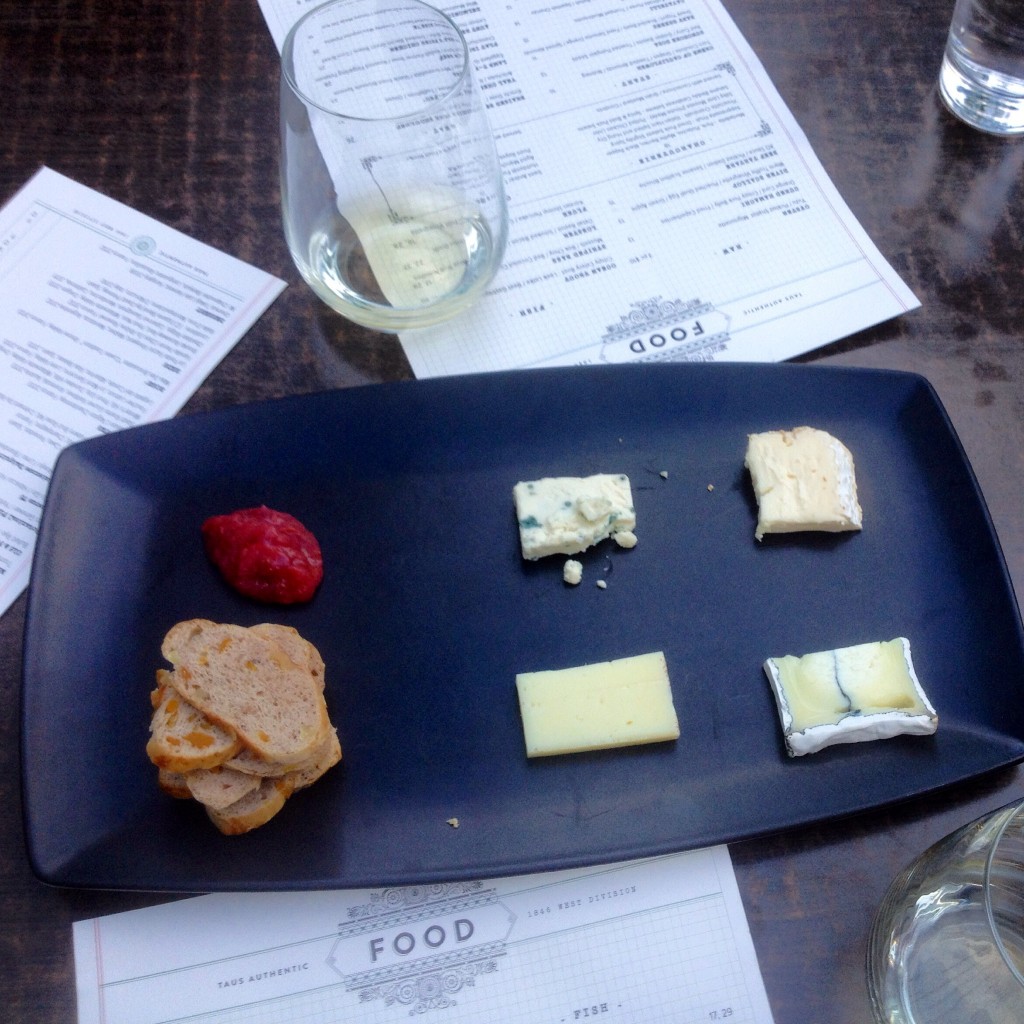 Cover-up: H&M; Sandals: Nordstrom; Hat: TopShop; Bracelet: Francesca's.
Ever shop H&M, Zara or TopShop and think, 'this is a cute dress,' then pull it off the rack only to realize it's actually a beach cover up? I recently experienced that at H&M and decided regardless if it was meant for the beach or not, I was going to style this cover up, pair it with some cute sandals and wear it around town to dinner. Now, it's my new favorite.